Since 2012, Advanced Healthcare Materials has been an interdisciplinary forum bringing you the most recent advances in biomedical materials and applications. To showcase some of the groundbreaking research we have published recently, we have collected virtual issues grouped into five currently hot research themes.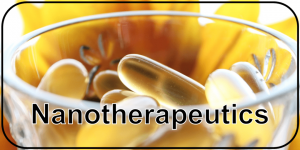 Nanotherapeutics covers the rapidly evolving field of nanotherapies for different medical conditions.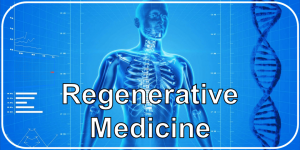 Regenerative Medicine highlights recent advances in biomaterials for human tissue regeneration.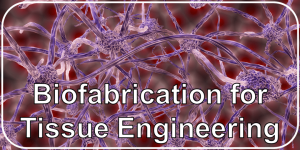 Biofabrication for Tissue Engineering has articles on numerous micro- and nanofabrication techniques for medical engineering.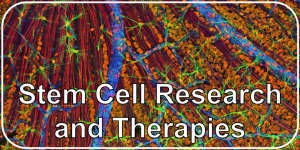 Stem Cell Research and Therapies concentrates on culture and delivery technologies for stem cells and related therapies.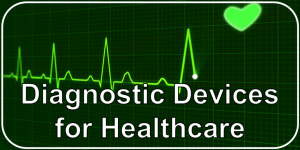 Diagnostic Devices for Healthcare contains articles on technologies for the development of novel diagnostics.
Why not discover our virtual issues now? All articles are currently freely available here for everybody to access, download, and read until the end of 2018.