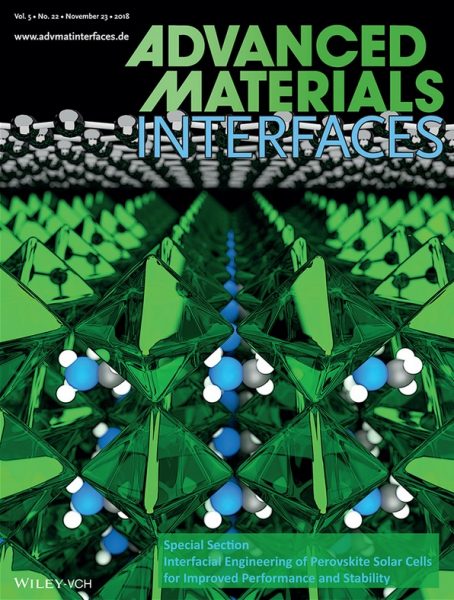 In recent years, incredible advances have propelled the field of perovskite photovoltaics forward, rapidly achieving a certified power conversion efficiency of 23% and renewing the promise of highly efficient, low‐cost, flexible solar power generation. Their relatively cheap production, high absorption coefficients across the visible spectrum, and versatile deposition onto myriad surfaces has attracted significant efforts to establish fine control over their morphology, including the manipulation of grain size, roughness, and defects in perovskite films.
The agreed route to further improvements is the engineering of the multiple interfaces in a device, those key locations where the transparent electrode, metal electrode, light‐harvesting perovskite layer, hole transport layer, and electron transport layer contact and critical processes such as charge extraction occur. Ongoing research in this field addresses challenges concerning the scalability of perovskite-based devices, the containment of any toxic components and, most especially, the long-term stability of these devices under the expected operating conditions.
Our special section, Interfacial Engineering of Perovskite Solar Cells for Improved Performance and Stability, is dedicated to reviewing the latest work in this field, analysed by some of its top researchers (Yabing Qi, Juan Pablo Correa Baena, Michael Graetzel, Antonio Abate, Monica Lira-Cantu, Feliciano Guistino, Peter Chen, Wei  Zhang, and Konstantinos Petridis). A freely available overview of all contributions is provided by our guest editor for the section, Emmanuel Kymakis of the University of Applied Sciences, Crete.
Thank you for reading,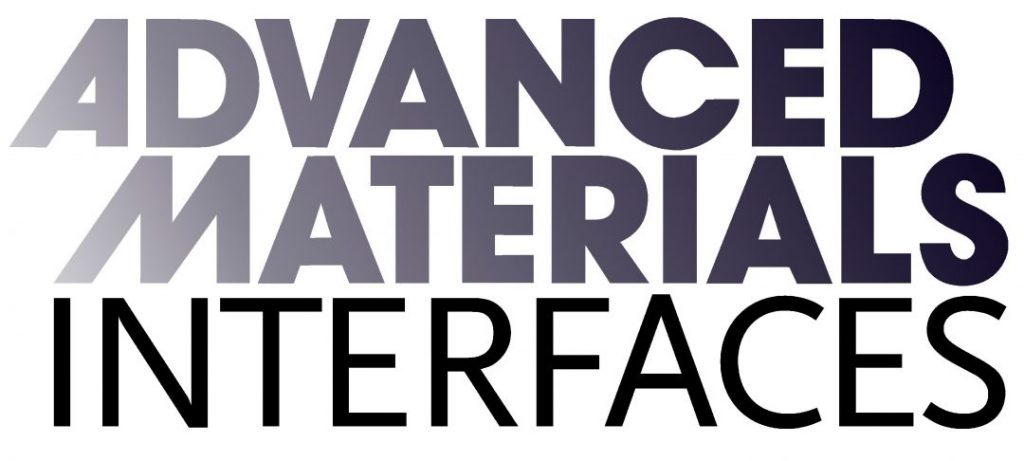 For a quick guide to the critical problems in perovskite research, see: