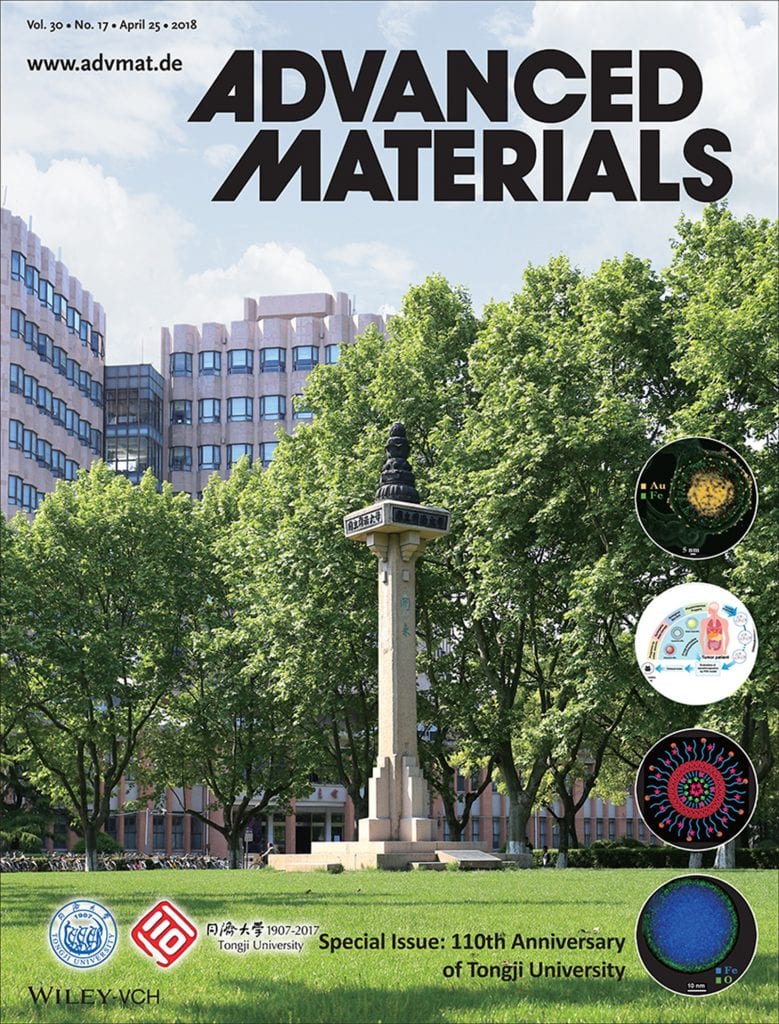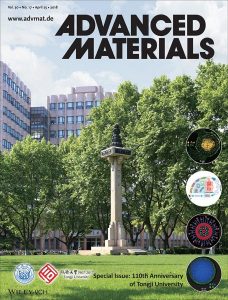 Tongji University, located in Shanghai, is one of the leading universities in China. At its foundation in 1907, Tongji was originally dedicated to research in medicine. After the nationwide institution restructuring in 1952, Tongji became an engineering-intensive university with top-level civil engineering and architecture disciplines.
With rapid development over the past 40 years, Tongji has become a comprehensive and research-oriented university with intensive international collaborations. It is organized into schools of science, engineering, medicine, arts, business and economics, humanities, and law. It currently has approximately 45 000 students and over 3000 faculty members.
Materials science and engineering is a comprehensive interdisciplinary field that is of great focus and dedication at Tongji University. Research areas include materials for energy, biomedicine, the environment, information, civil engineering, construction, vehicles and many more. Guest-edited by Yunhui Huang, the special issue "110th Anniversary of Tongji University" in Advanced Materials celebrates the long tradition of Tongji University and some of its top materials scientists.