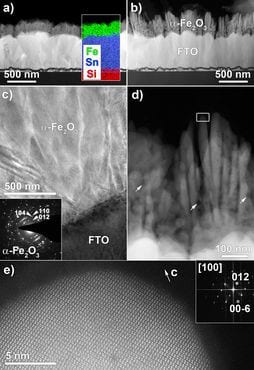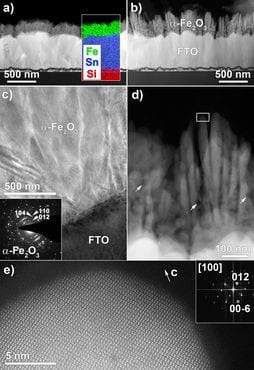 In 2014, the renowned Electron Microscopy for Materials Science (EMAT) research lab at the University Antwerp, Belgium, and Leica Microsystems started a fruitful collaboration to establish a Leica Reference Site in Antwerp.
This site, officially opened in July 2014, is dedicated to specimen preparation for electron microscopy in materials science with a special focus on ion beam milling and recently also on carbon coating.
In an interview Prof Gustaf van Tendeloo, Director of EMAT, and Frédéric Leroux, TEM specimen preparation specialist, talk about research topics at EMAT, how the Leica reference site has evolved, and future trends for EM sample preparation.
Click here for the interview, and more information.