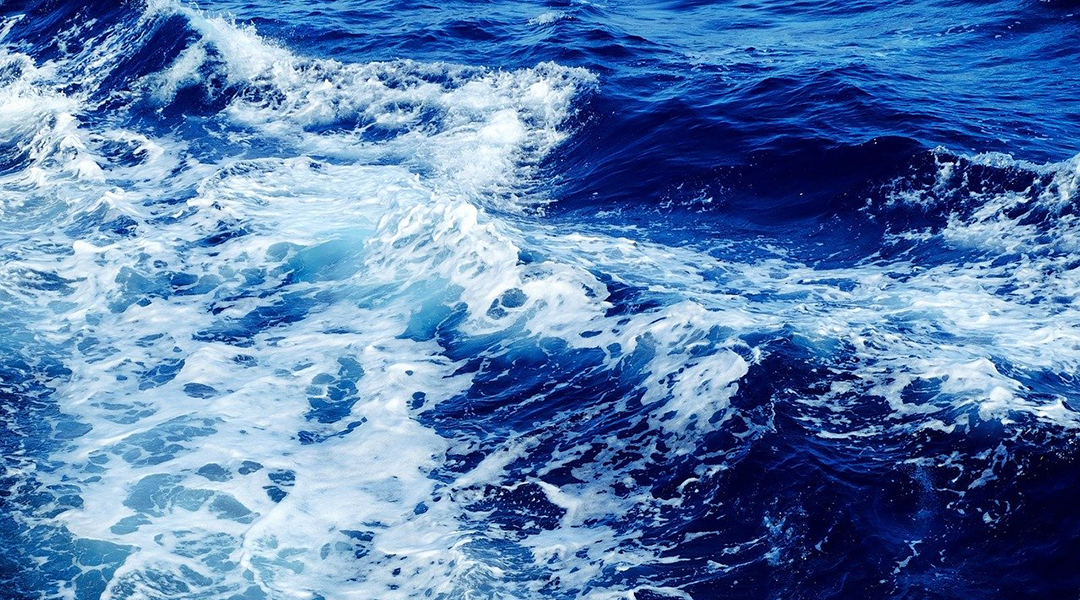 Researchers explore an alternative, green supercapacitor concept that relies on seawater and carbon fibers derived from waste cotton.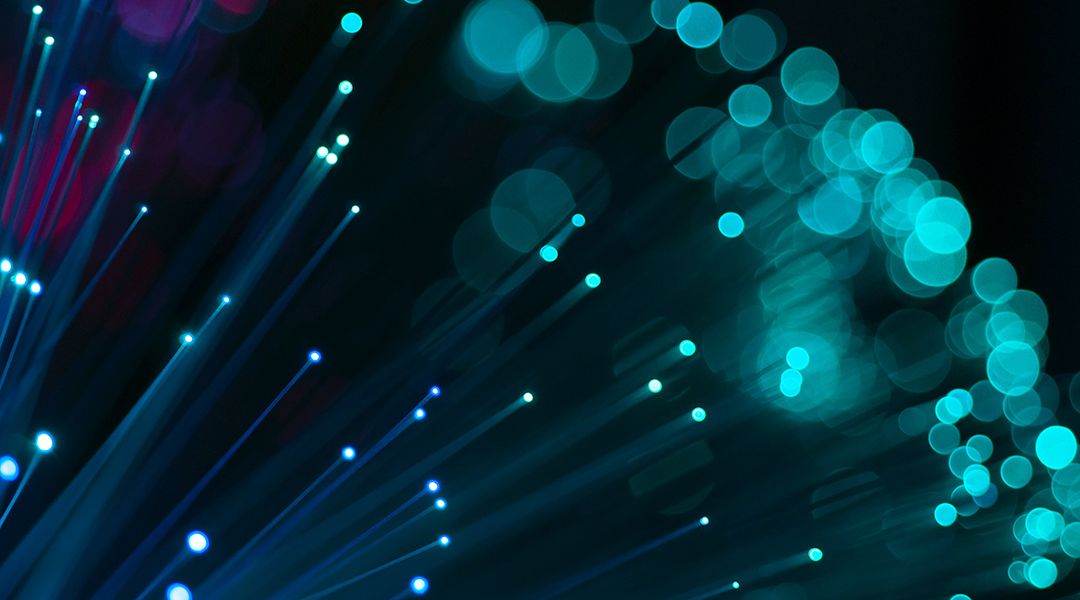 Using the principles of quantum mechanics, scientists unlock incredible computing powers, data storage, transmission, and encryption, one experiment at a time.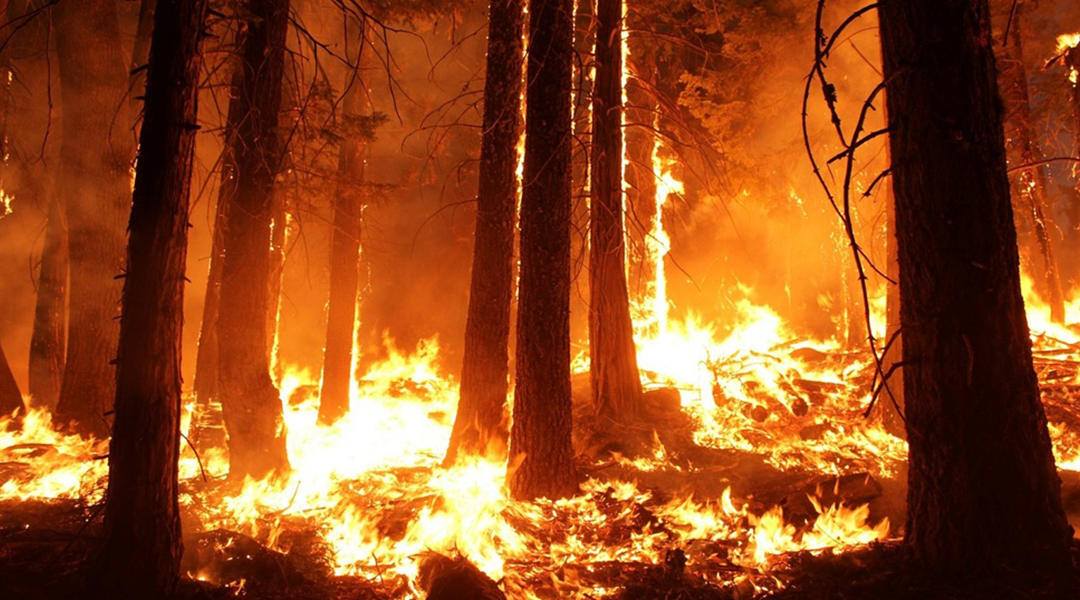 Developing a battery-free electronic sensor to monitor the forest.
Millimeter-scale robots were shown to mimic the movement and behavior of living insects for advanced materials science, biological, and biomedical applications.