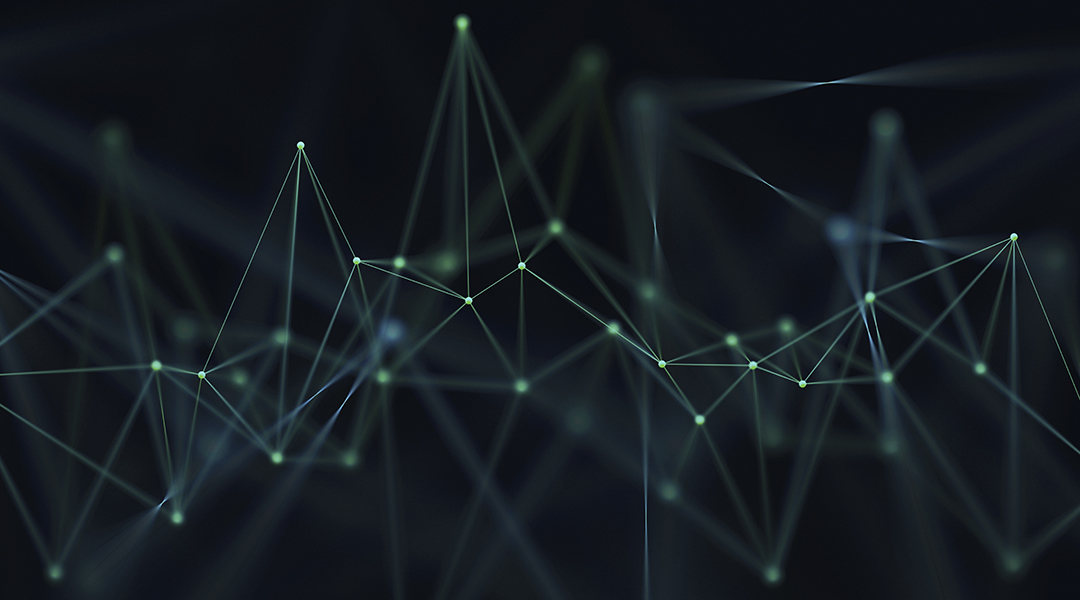 An unexpected link between two entirely different fields of physics.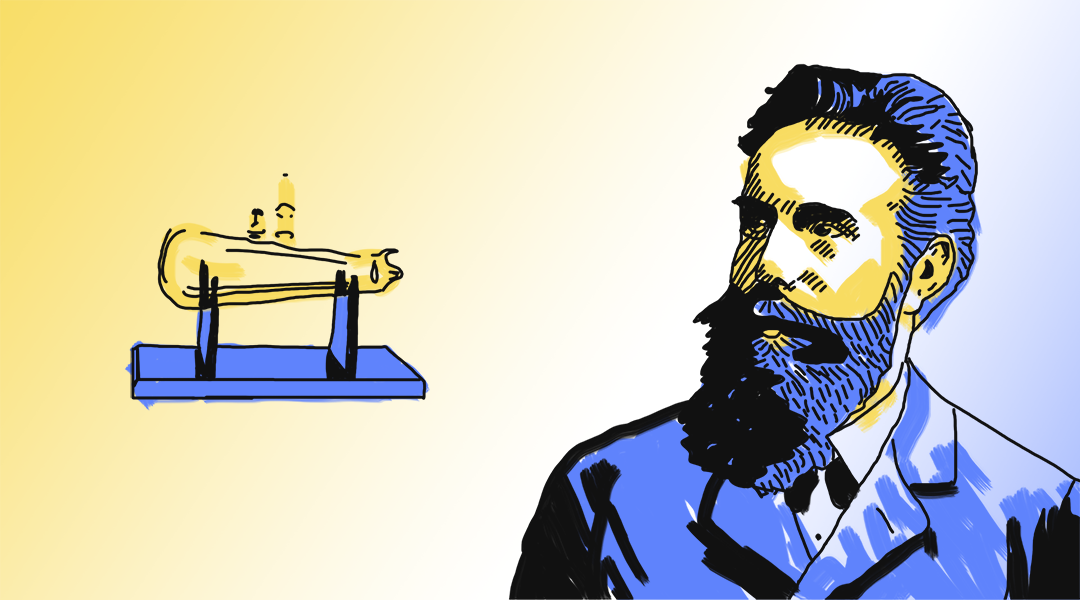 This edition of Pioneers in Science celebrates physicist Wilhelm Röntgen, winner of the 1901 Nobel Prize in Physics for his discovery of "a new kind of ray".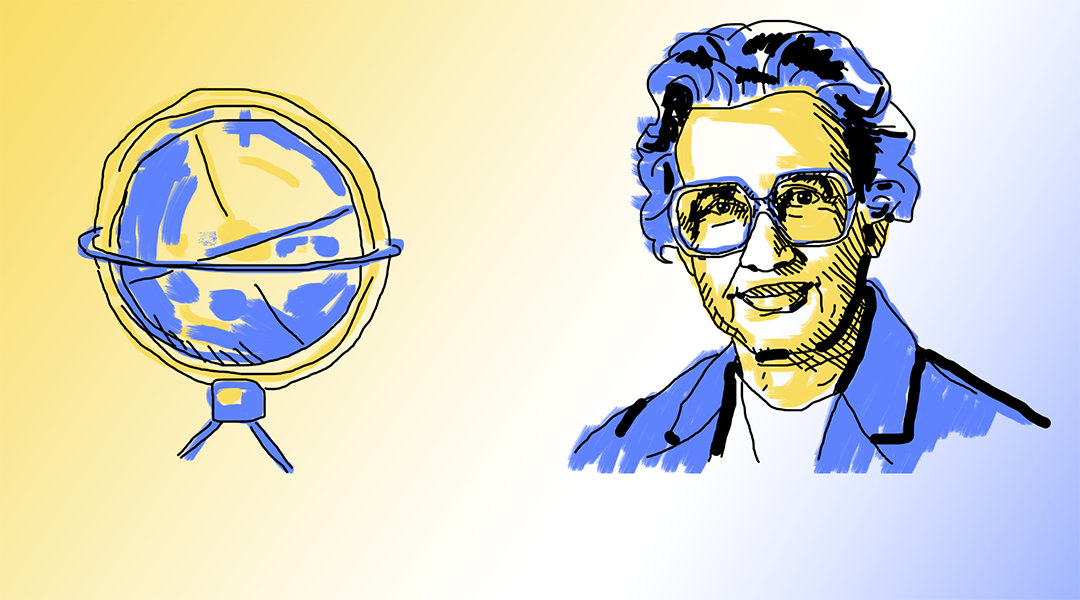 In honor of the UN's International Day of Women in Science, this week we highlight Katherine Johnson, pioneering mathematician and NASA legend.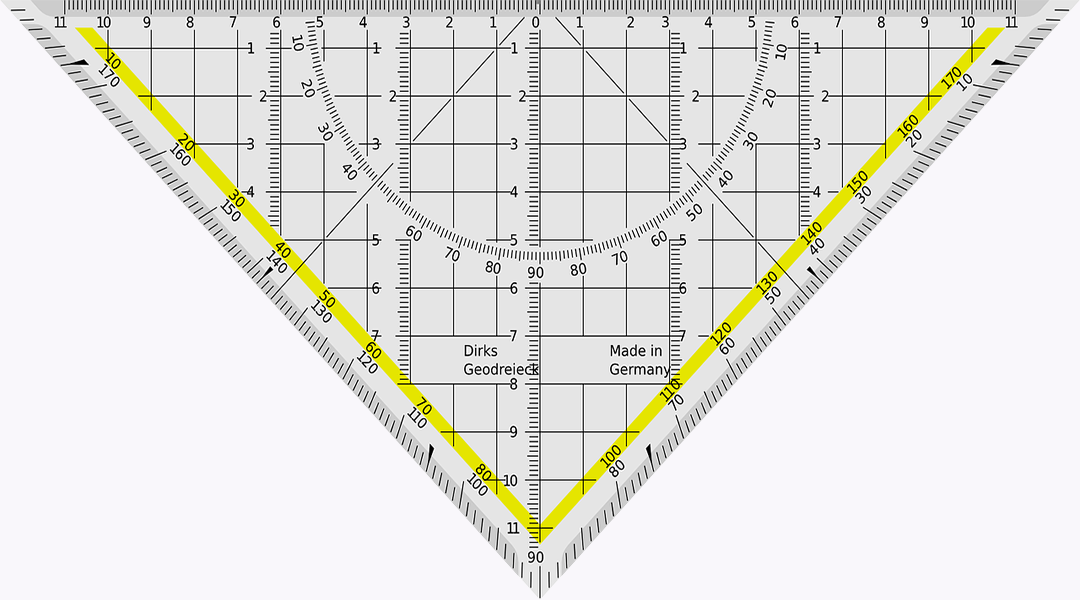 On May 20th, 2019, the world celebrates World Metrology Day. Although an annual celebration, this year in particular stands out from the rest as it opens a new era of precision in physics. Starting today, all seven base units of the International System of Units (SI)...