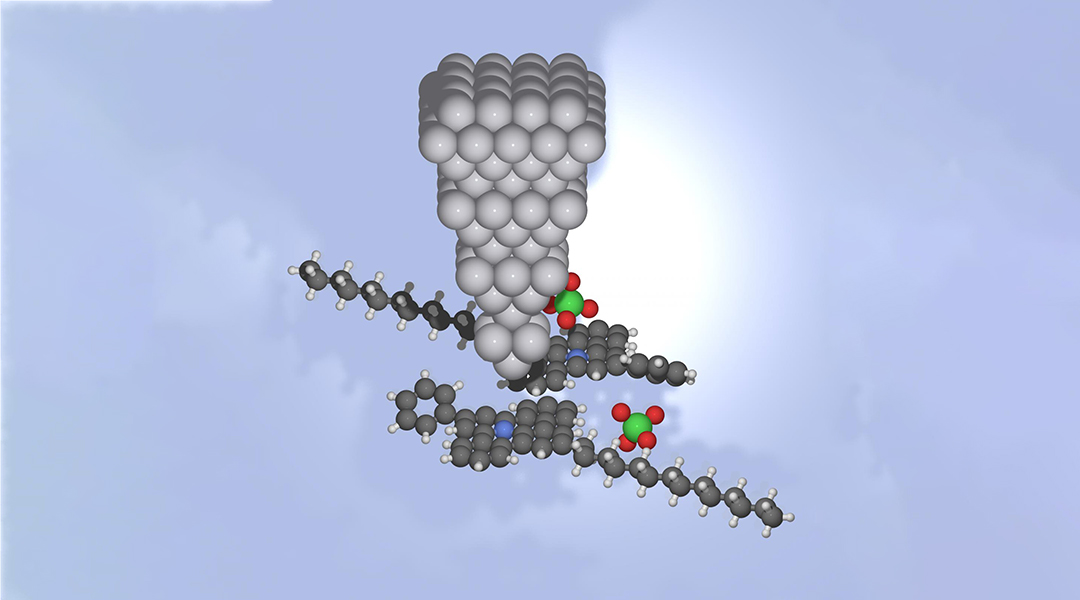 Researchers have discovered a single-molecule "switch" that can act like a transistor and offers the potential to store binary information.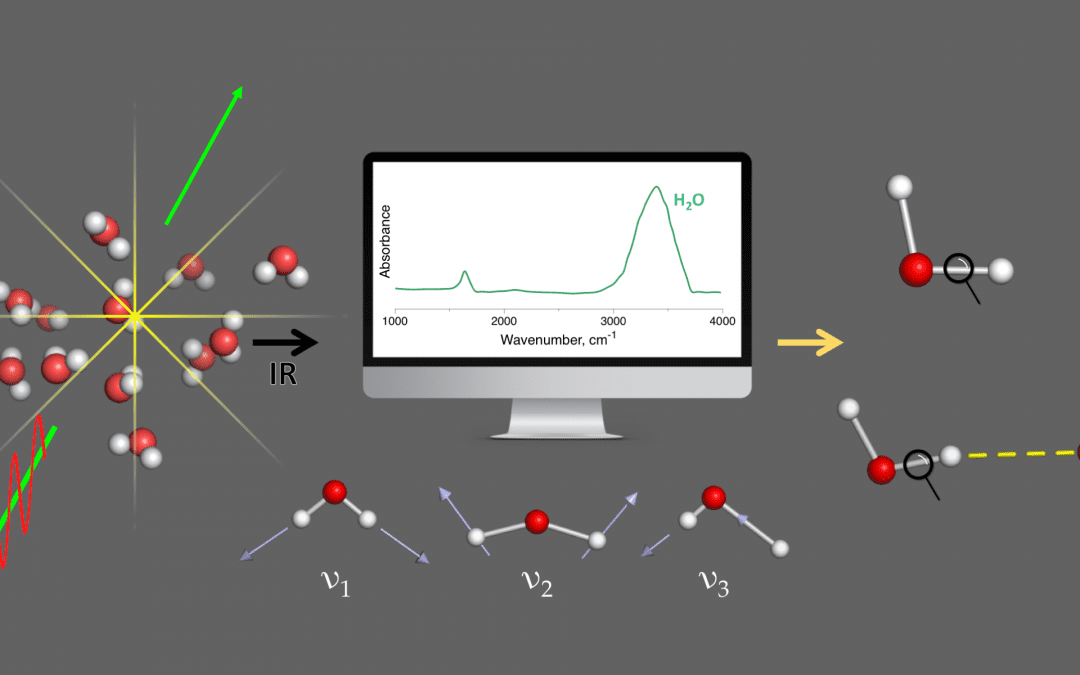 The local vibrational mode theory has raised vibrational spectroscopy to a new level.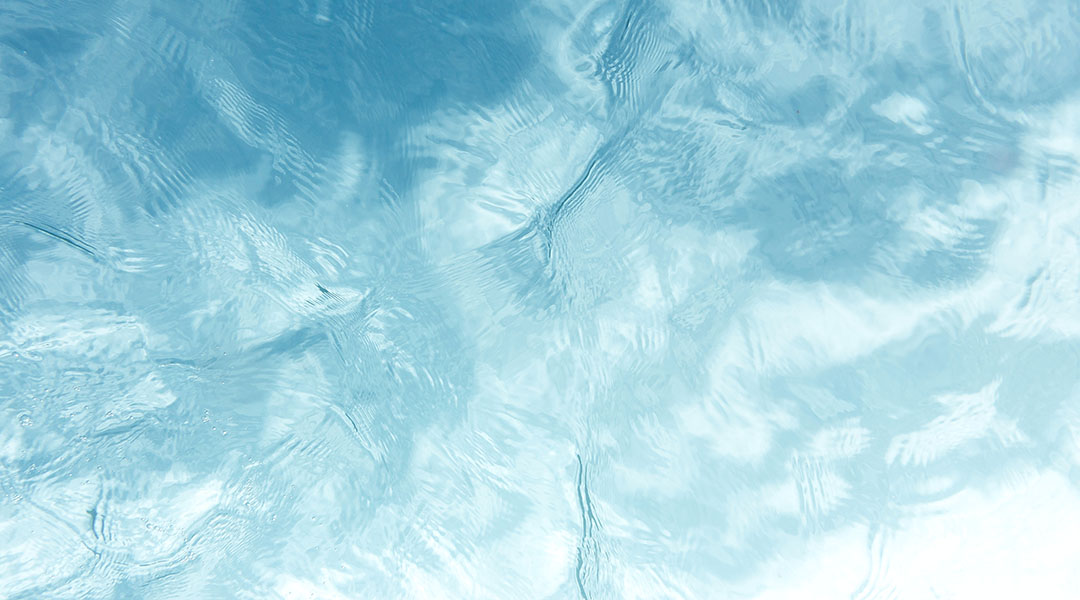 Researchers use hot water and pressure to circumvent the need to use toxic chemicals in the production of organic plastics.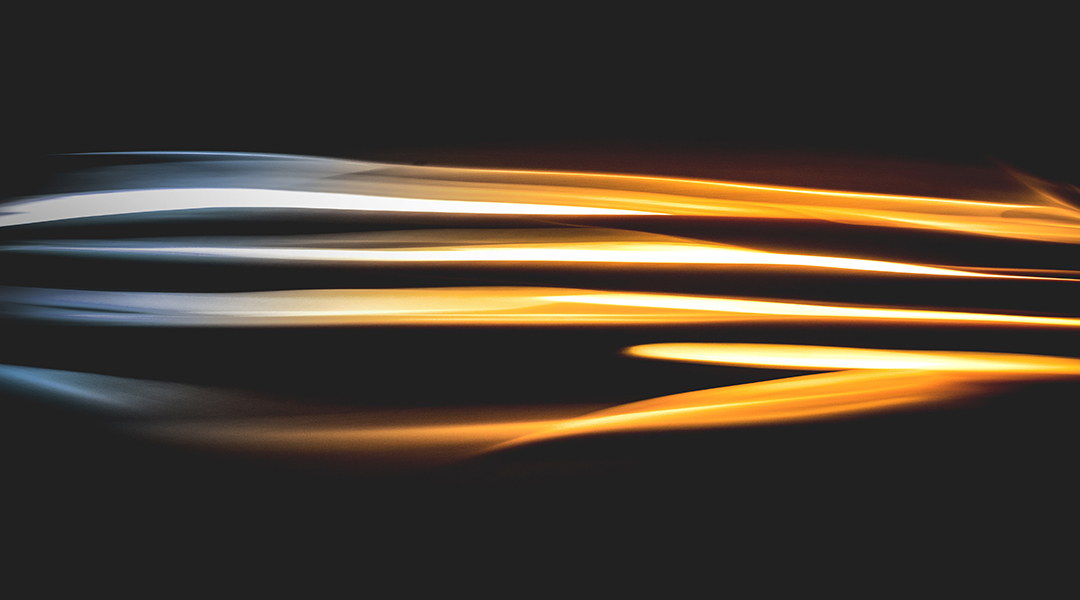 Researchers develop a composite membrane for long-lasting zinc-based flow batteries.