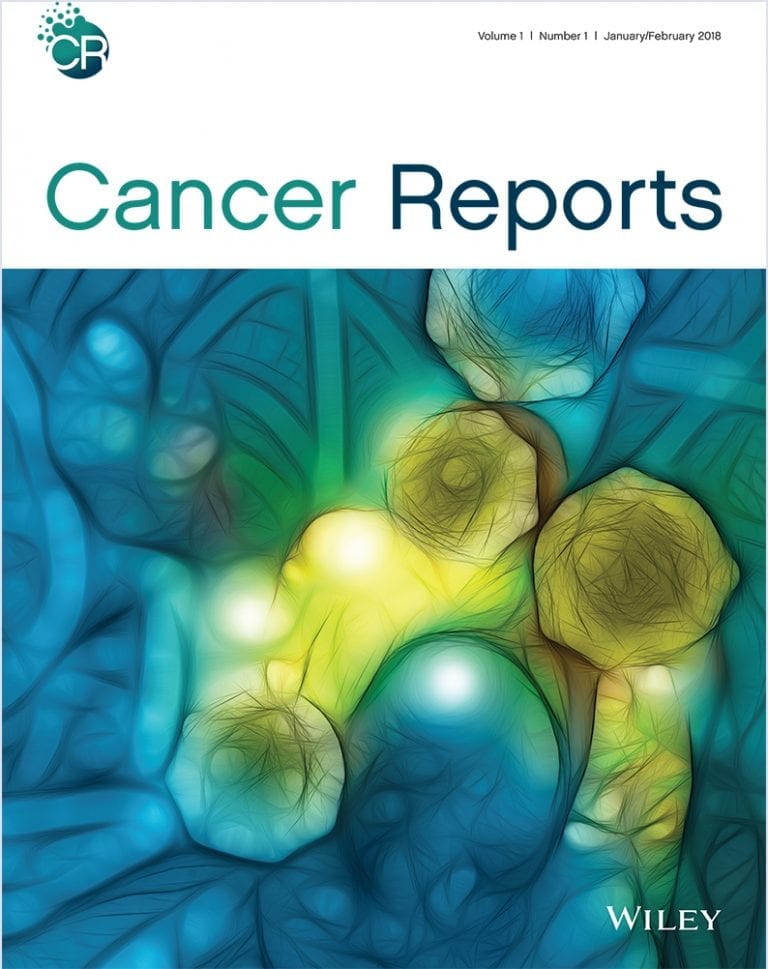 Wiley has launched a new broad scope journal dedicated to publishing data-driven, scientifically rigorous findings at every stage of basic, translational, clinical and interdisciplinary research in cancer development, progression, treatment, care and outcome. A valued addition to Wiley's growing oncology portfolio, Cancer Reports is intended to be 'author-friendly' and committed to implement its philosophy – 'All sound data and evidence-driven cancer research has value and should be published and shared with the community'.
In addition to new discoveries and detailed studies, we encourage authors to submit early stage research, incremental findings, replication studies and negative findings. Article types will include: original articles, case reports, clinical study reports, method reports and reviews.  The requirements for publication are scientific rigor and conclusions that are supported by the data as opposed to novelty or impact
Cancer Reports expands the database of Wiley's subscription-based journals with no article processing charges and will provide free access to all its content for the first two years. The journal will also offer authors an open access option.
Cancer Reports will be managed by a full-time Editor in Chief at Wiley, supported by an international editorial board of acclaimed and leading scientists and clinicians from foremost research institutes and the pharmaceutical industry.
For more information, visit the journal home page. Cancer Reports is now open for submissions. Click here to submit your manuscript to Cancer Reports.