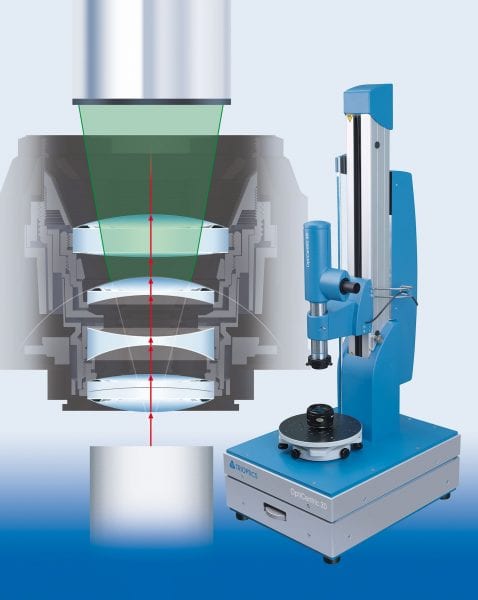 System "OptiCentric 3D" as an ideal solution for the complete opto-mechanical characterization of optical systems.
Measurement system "OptiCentric Max UP" for the ultra accurate measurement of centration error, lens center thickness and air spacing of optical components for microlithography.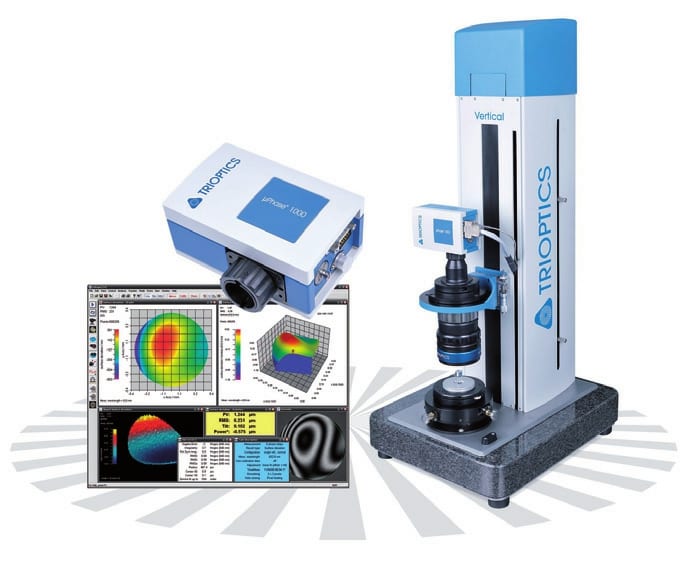 Modular and compact "µPhase" interferometers which offer objective and precise measurement results of surface and wavefront measurements.