Multilevel Molecular Assemblies: Scientists in China and Germany are working together to make efficient tools out of molecular assemblies.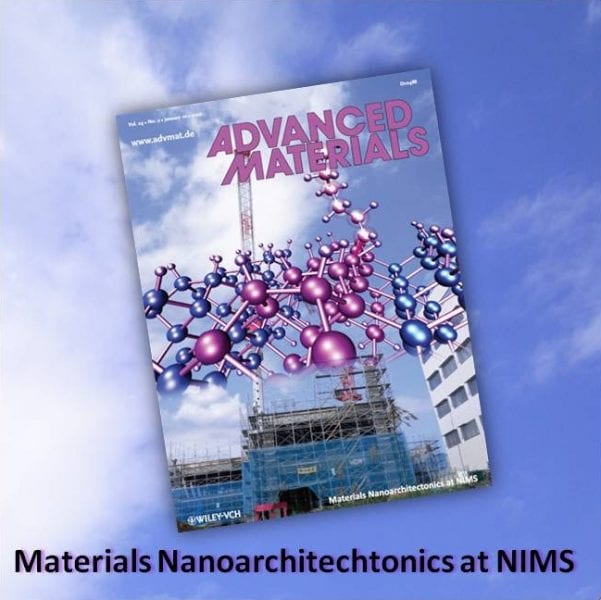 The International Center for Materials Nanoarchitectonics (WPI-MANA) features in a new special issue from Advanced Materials.
The remarkable properties of graphene and Teflon have been combined in a new material by the winners of this year's Nobel Prize for Physics.