In a vibrant atmosphere marked by enthusiasm, openness and friendship, scientists across two continents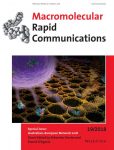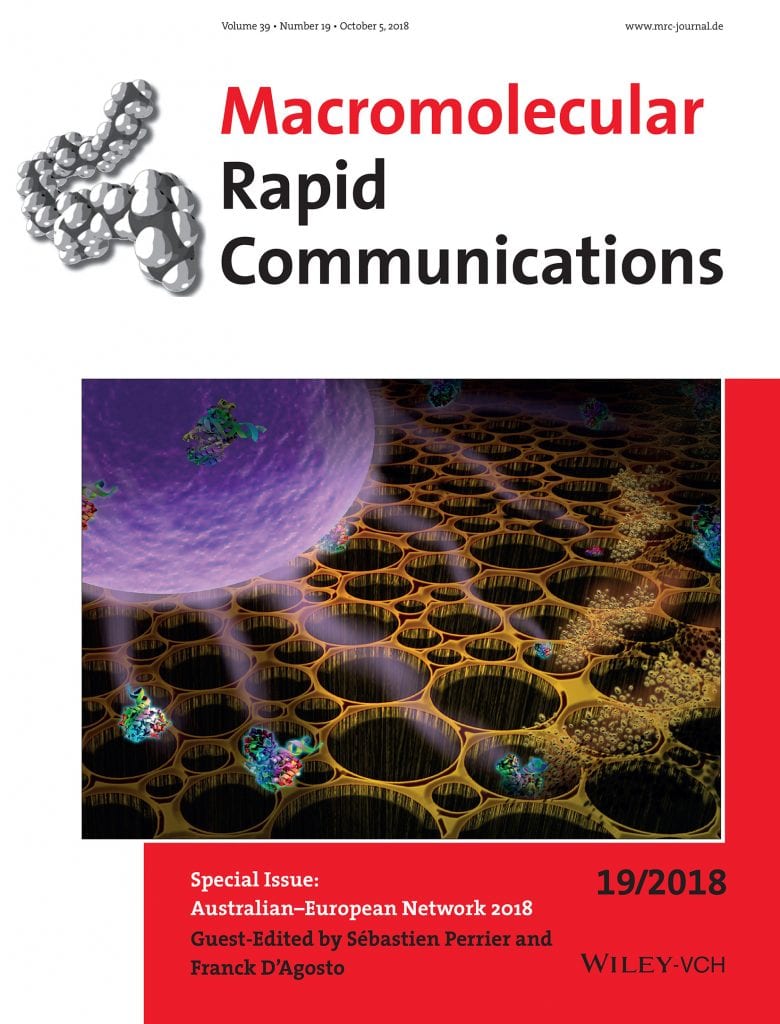 gave inspiring lectures at a dedicated workshop last year.
The Australian European Workshop, held at the European Polymer Federation Conference in Lyon in 2017, highlighted research output originating from collaborations between polymer labs based in Australia and Europe.
Franck D'Agosto and Sèbastien Perrier collected some of the most exciting research presented at the workshop in a  recent issue of Macromolecular Rapid Communications.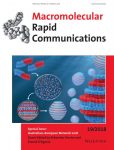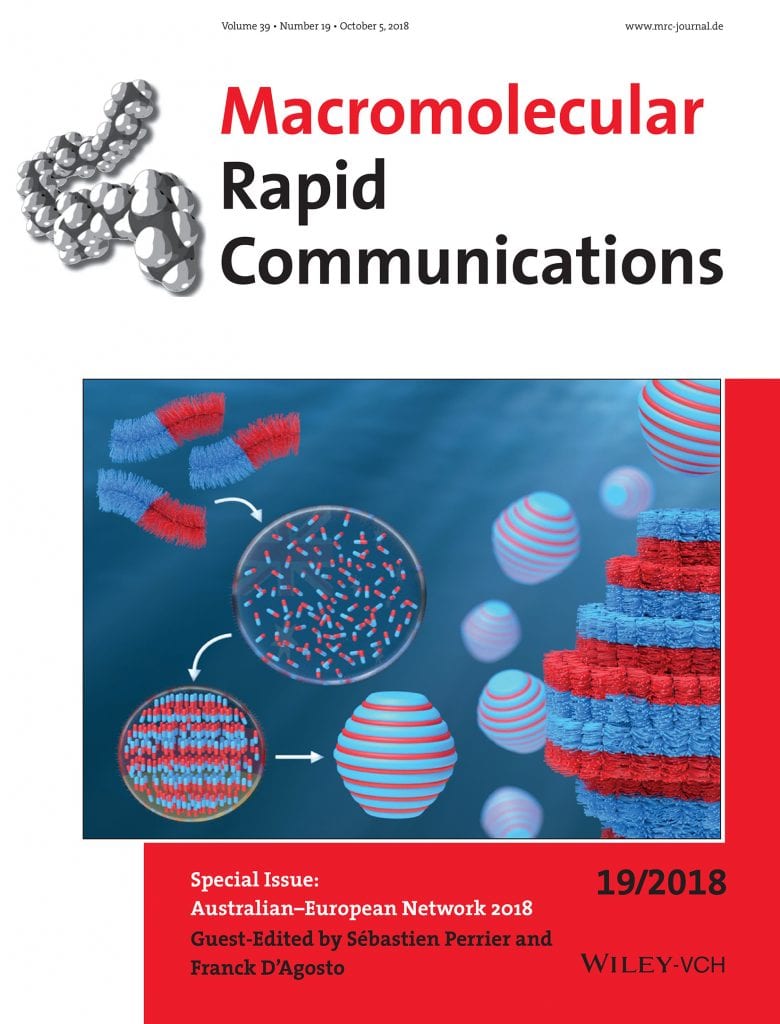 Contributions to the issue focus on two major aspects of polymer science – polymer chemistry and polymers for bioapplications. "This gives a flavor of the diversity and excellence of the scientific research performed in groups across Europe and Australia, and the potential of collaboration and scientific opportunities between the two continents.", state the guest-editors.
The special issue follows on the publication of a successful first edition appeared in Macromolecular Chemistry and Physics in 2016.
The Macromolecular Journals Team is proud to support the Australian–European Polymer Network and wishes successful collaborations in the future!
The issue can be accessed HERE.
Selected contributions can be accessed for FREE for a limited time:
Australian European Self‐Assembly through Macromolecular Interactions II by Sébastien Perrier, Franck D'Agosto
Asymmetric Copolymers: Synthesis, Properties, and Applications of Gradient and Other Partially Segregated Copolymers by Junliang Zhang, Barbara Farias-Mancilla, Mathias Destarac, Ulrich S. Schubert, Daniel J. Keddie,* Carlos Guerrero-Sanchez,* and Simon Harrisson*
Organic Arsenicals as Functional Motifs in Polymer and Biomaterials Science by Joji Tanaka, Thomas P. Davis,* and Paul Wilson*
Synthesis of Sub‐100 nm Glycosylated Nanoparticles via a One Step, Free Radical, and Surfactant Free Emulsion Polymerization by Andrew M. Lunn and Sébastien Perrier*
Multihydroxy‐Anthraquinone Derivatives as  Free Radical and Cationic Photoinitiators of Various  Photopolymerizations under Green LED by Jing Zhang, Nicholas S. Hill, Jacques Lalevée, Jean-Pierre Fouassier, Jiacheng Zhao, Bernadette Graff, Timothy W. Schmidt, Scott H. Kable, Martina H. Stenzel, Michelle L. Coote,* and Pu Xiao*
Also of interest: