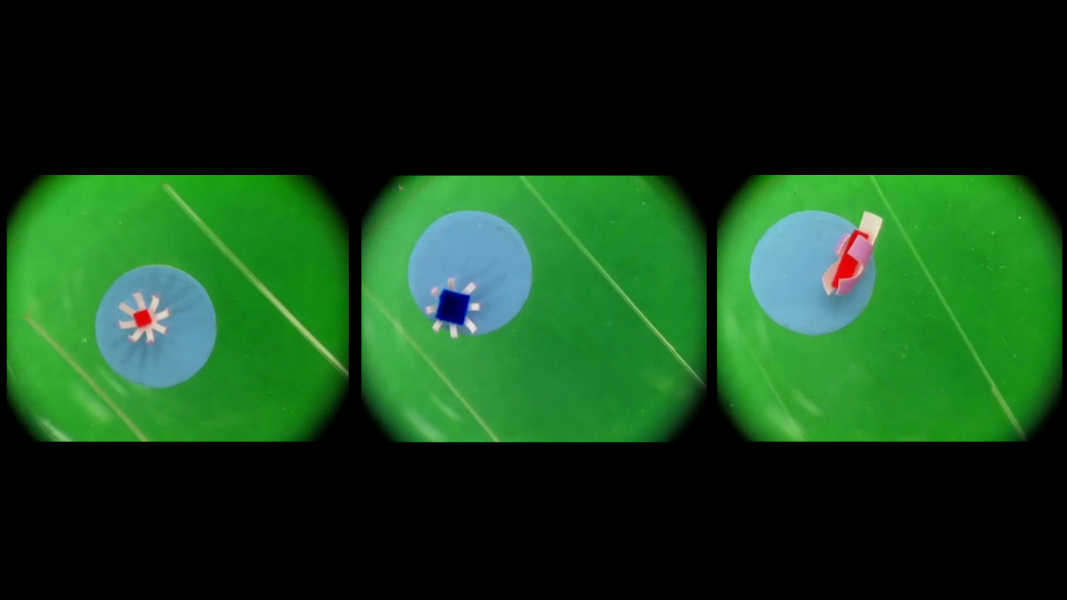 Soft robotic grippers demonstrate their ability to transport cargoes on demand.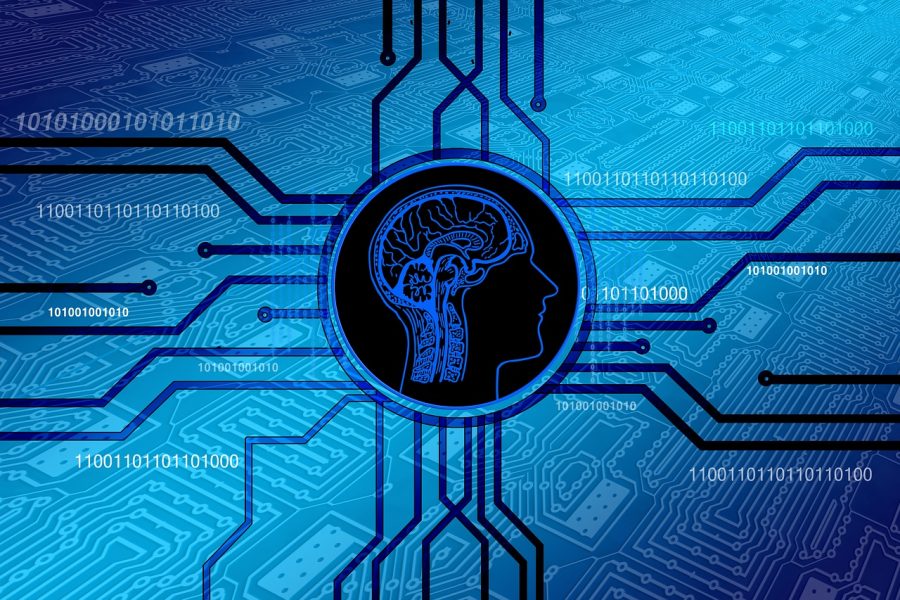 Machine Learning (ML) is a well‐known paradigm that refers to the ability of systems to learn a specific task from the data and aims to develop computer algorithms that improve with experience.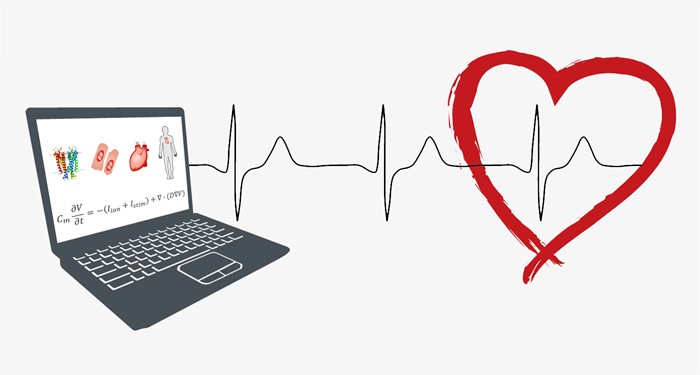 Quantitative systems modeling aims to integrate knowledge in different research areas with models describing biological mechanisms and dynamics to gain a better understanding of complex clinical syndromes.