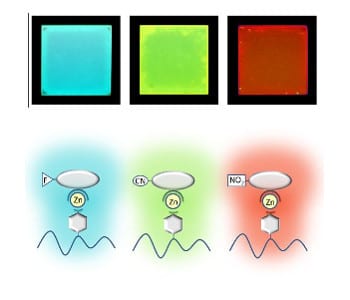 Researchers have recently prepared zinc (II) metallopolymers with effective emission color tuning from blue to red, suitable for photonic devices.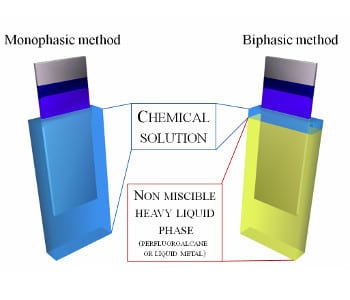 Researchers in France bring about a big-time improvement that makes dip coating simpler, better, and greener.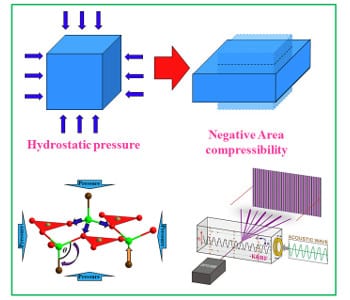 Scientists in China discover an unusual material that can expand, instead of shrinking, against external pressure.
Researchers reveal synergistic lubricating effects between phosphonium-alkylphosphate ionic liquids and a classic anti-wear additive.