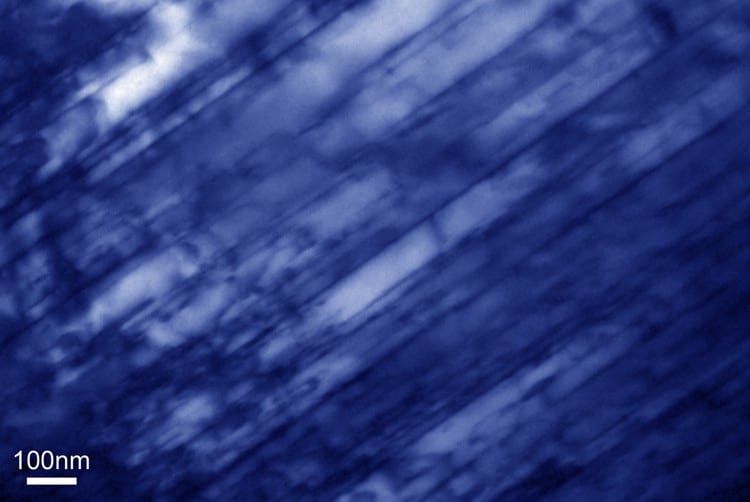 Stronger, lightweight magnesium alloys have potential structural applications in the automobile and aerospace industries.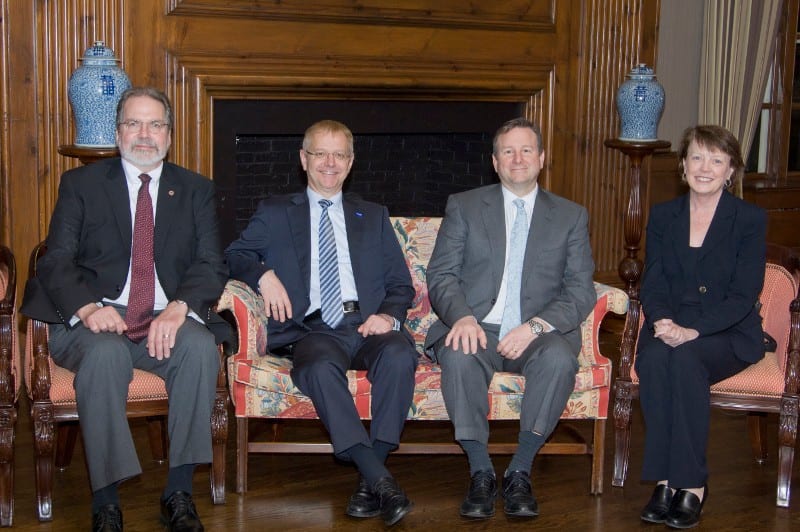 Harvard University, MIT, and UMass Amherst to cooperate with company on "North American Center for Research on Advanced Materials".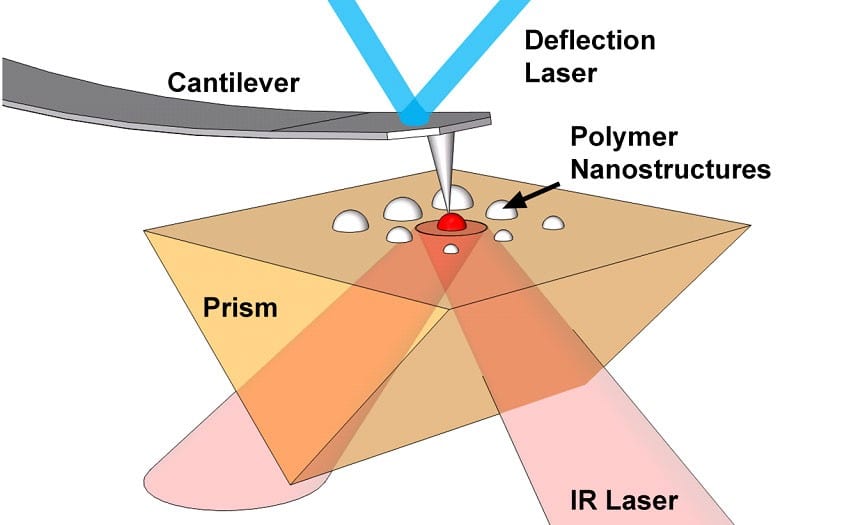 Researchers measure the chemical properties of polymer nanostructures as small as 15 nm using this novel technique.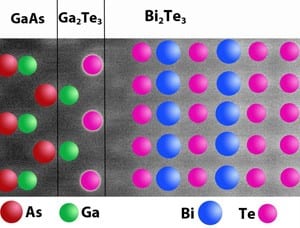 Discover explains cooling ability of bismuth telluride and opens door to new research.