Method allows direct detection of rapid fluctuations that may help to explain how high-temperature superconducting materials work.
A group from MIT have demonstrated a method to produce extremely efficient zinc oxide/quantum dot based photovoltaics.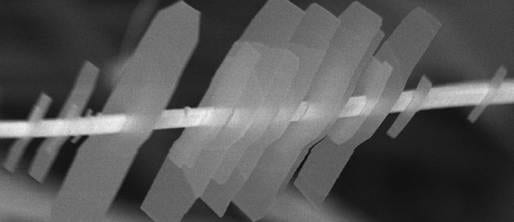 Researchers at NCSU have developed a new type of structure consisting of multiple 2D nanosheets impaled upon a one-dimensional nanowire.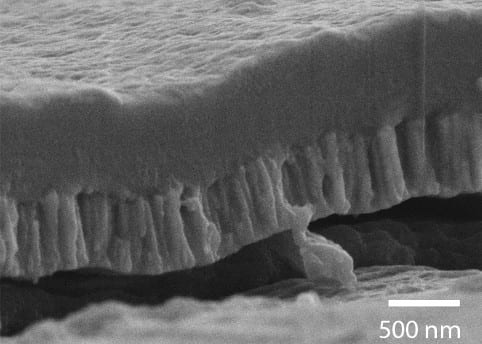 Researchers from North Carolina State University have for the first time successfully coated polymer implants with a bioactive film.