DOE accelerates grant funding and adds $900,000 to superconductor group for wind energy project.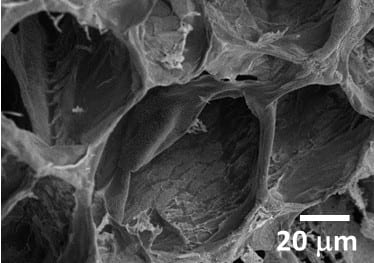 Researchers fabricate controllable scaffolds from functionalised Kappa carrageenan, a naturally occurring polymer.
Researchers are aiming to develop a new class of materials with remarkable properties using one atom-thick substances such as graphene in a new collaborative project.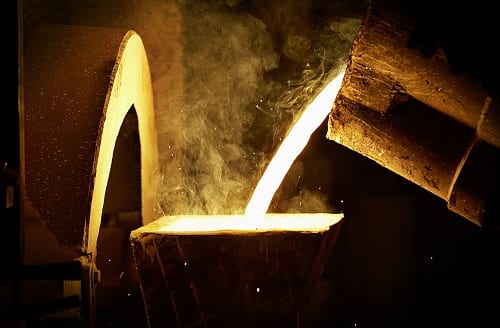 Researchers from Kuhn Special Steel have investigated the corrosion properties of various alloys used in pump and valve systems.