NFO is a magnetic material that holds promise for microwave technologies and next-generation memory devices.
International team of scientists will research into carbon-based materials for use in energy storage systems and electronic applications.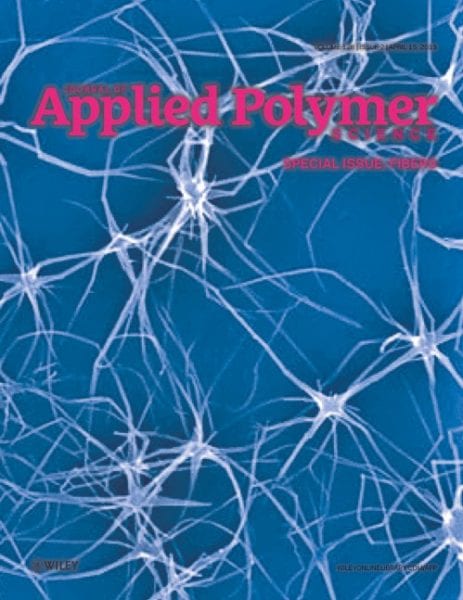 Kunio Kimura et al. at Okayama University make needles, spheres & nanofibre networks by changing the copolymerisation conditions of rigid aromatic polymers.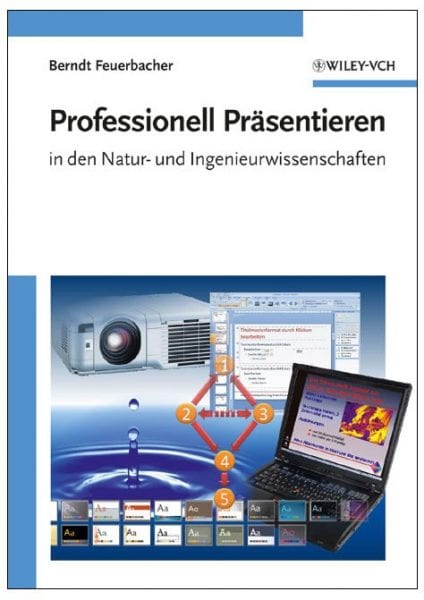 Eine Soforthilfe für anstehende Vorträge und zugleich eine Anleitung zur Verbesserung des Vortragsstils - wenn Sie dieses Buch gelesen haben, werden Ihre Präsentationen anders aussehen als die Ihrer Kollegen, bei der Vorbereitung werden Sie schneller zu einem Ergebnis...