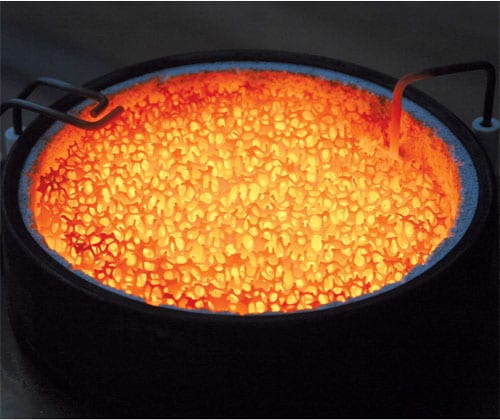 SGL Carbon's porous reactors can synthesize hydrochloric and hydrofluoric acids and destroy pollutants in industrial waste gases.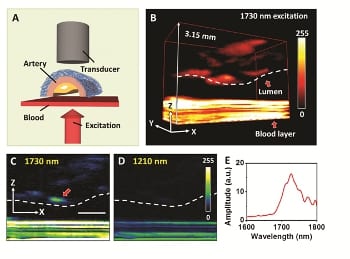 Label-free imaging of atherosclerotic plaques is achieved by an optical window between 1600-1850 nm for bond-selective deep tissue imaging.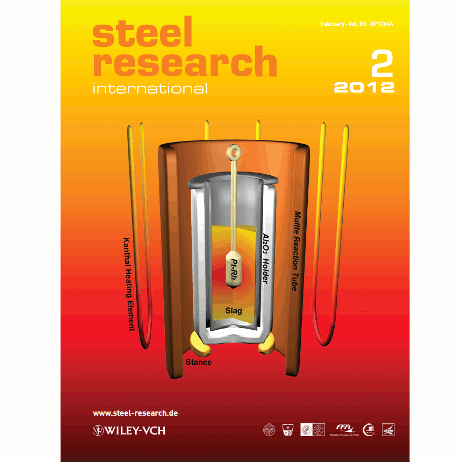 Steel Research International, one of the oldest metallurgical and materials engineering journals, gets a new look.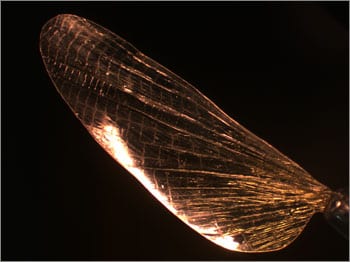 A laminar composite of two common biomaterials – shrimp shells and silk – could be useful for packaging and biomedical applications.