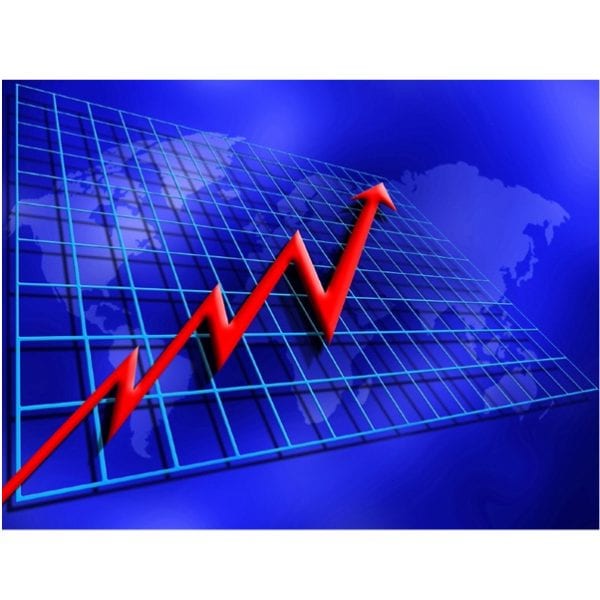 The ISI have released their 2010 impact factors – we give you the materials science breakdown.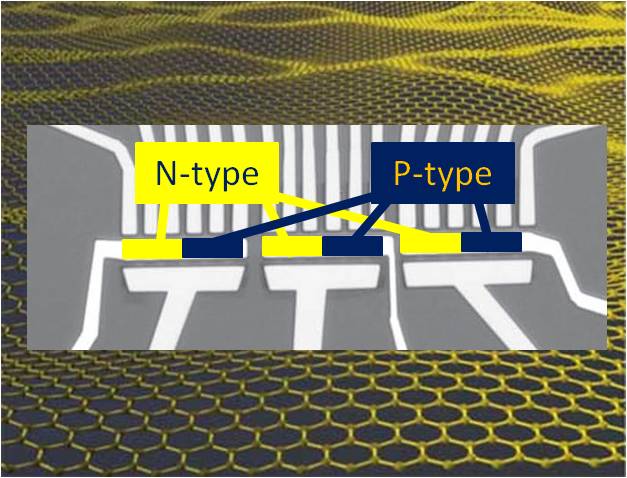 Self-adaptive complementary-like architectures are adopted in graphene-based transistors as a means to create low power, high gain logic gates.
Carbon nanotubes have the potential to unlock effective treatments for that most delicate of systems – the mammalian central nervous system. But conflicting studies and reports on potential toxicity underline the need for careful, standardized, and thorough research protocols.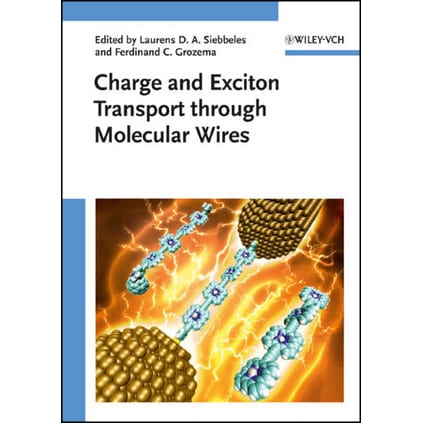 New publication brings together theory and experimental results in molecular electronics – can we go beyond Moore's law? Emanuele Orgiu & Paolo Samorì of ISIS tell us more