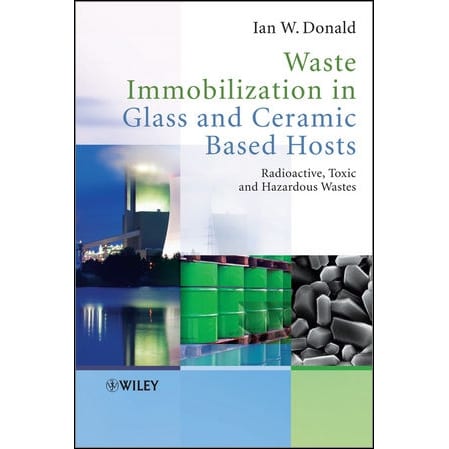 Dr. Michael Ojovan of NTEC reviews Dr. Ian Donald's new book on managing nuclear waste with glass and ceramics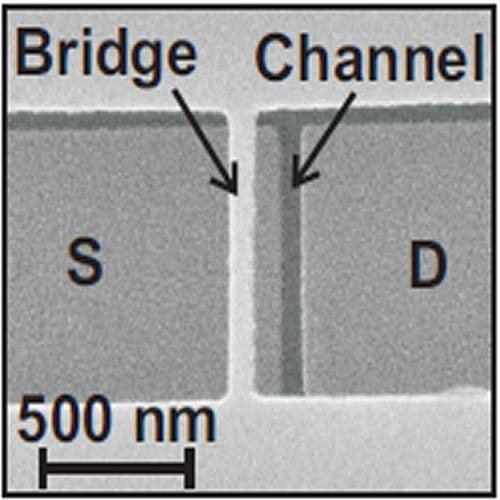 Very small organic thin-film transistors with high operating frequencies have been produced by Japanese and German scientists.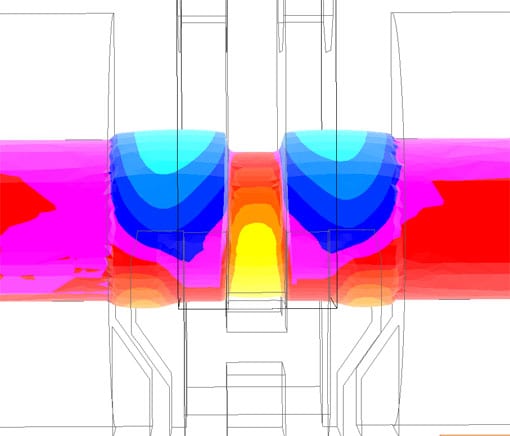 Polish scientists improved forging technology for crank shafts. Results revealed how to obtain the lowest loss of material and a proper shape.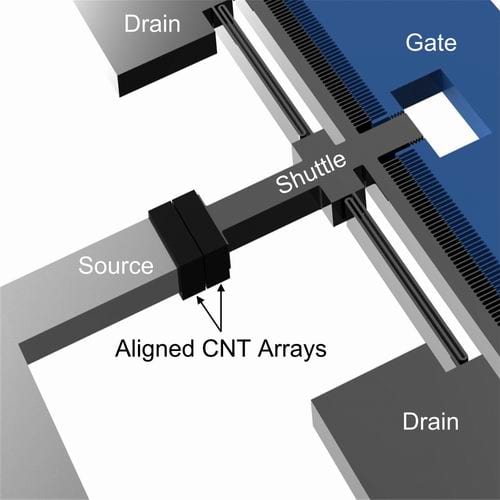 Korean researchers make a tiny switch from carbon nanotubes.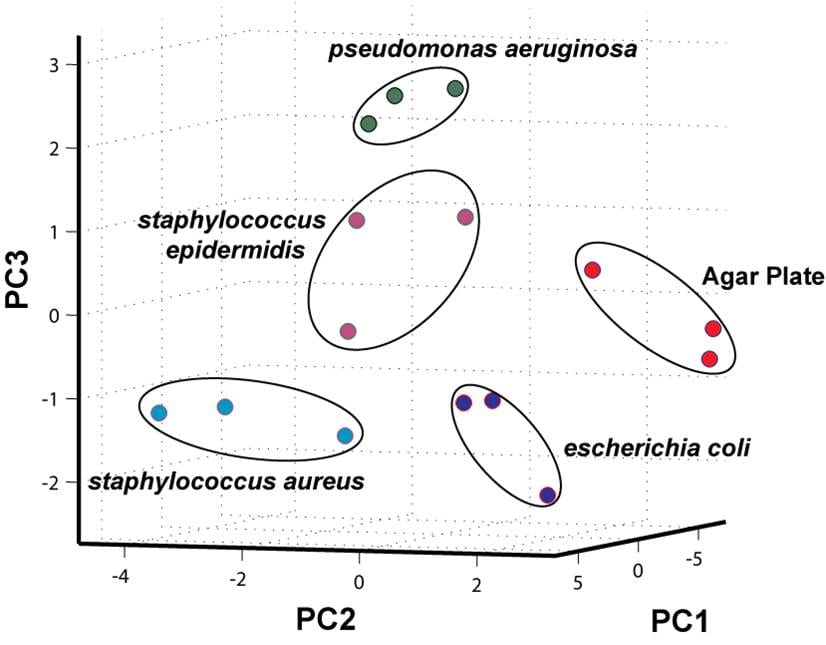 So what is next for nanochemical and biochemical sensor research? Shouldn't we be trying to find the next glass pH electrode, rather than trying to squeeze that extra fraction of a percent out of our tried and tested materials?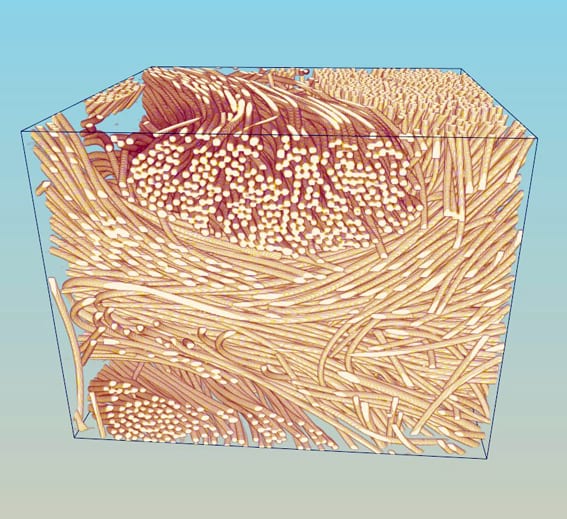 Carbon fiber-reinforced carbon has outstanding material properties and many applications but is extremely expensive – how to improve the processing of this useful material?