The editors of Biopolymers and the Division of Biological Chemistry (BIOL) of the American Chemical Society (ACS) are delighted to present the 2017 Murray Goodman Memorial Prize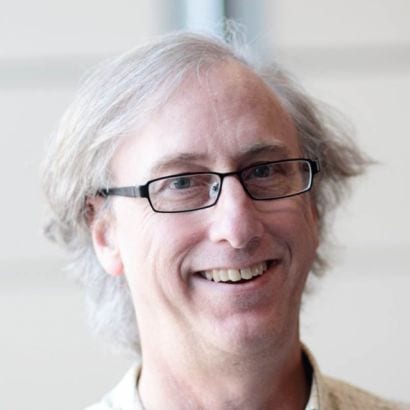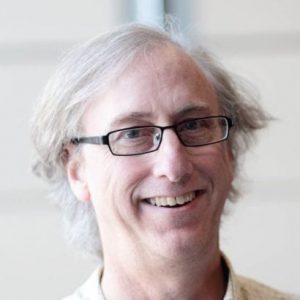 to Professor William F. DeGrado.
Inaugurated in 2007 in honor of the Biopolymers Founding Editor, the prize recognizes outstanding accomplishments in one or more of the areas of biochemistry, biophysical chemistry, biophysics or chemical biology.
Winners are honored at a symposium in association with BIOL at the ACS Spring meeting.
Bill currently works as a Professor in the Department of Pharmaceutical Chemistry at the University of California, San Francisco.  He received his Ph.D. from the University of Chicago.  Thereafter he worked the then named DuPont Merck Pharmaceutical Company and the University of Pennsylvania, before taking up his present position in 2011.
He has co-authored over 370 articles, holds more than 25 patents, and has received several prestigious awards.  These include the Protein Society's Stein and Moore Award, the Rao Makineni Lectureship presented by the American Peptide Society, and the ACS Ralph F. Hirschmann Award in Peptide Chemistry.
Bill's research group focuses on small molecule and protein design as an approach to understanding macromolecule structure and function.  More specifically, they carry out structural characterization of membrane proteins and de novo protein design in order to gain insight into biological processes relevant to human disease and develop novel therapeutics. A recent example of their research reports the first ligand–binding protein designed from scratch, with the experimentally determined high-resolution structure matching the design with sub-angstrom accuracy.  Diseases they are interested in include HIV and Alzheimer's disease.
Recognizing his seminal contributions to the de novo design of peptides, proteins and pharmaceutically-active small molecules, we are thrilled to present Bill with the 2017 Biopolymers Murray Goodman Memorial Prize.
The featured image comes from the Featured Cover of Biopolymers: Issue 12, 2017.