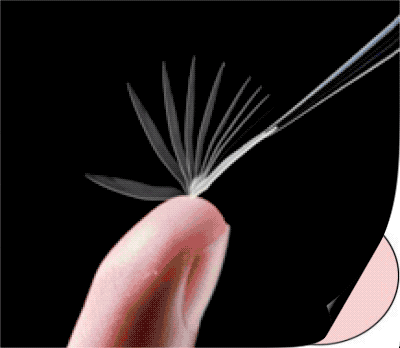 Journal of Polymer Science Part B: Polymer Physics has compiled the most accessed and cited articles published between 2016–2017. All of the selected articles are freely accessible online for a limited time.
Articles selected for this collection include original articles and reviews written by researchers from all over the world on topics like shape-memory polymers, liquid crystal elastomers, nanocomposites, polymer solar cells, and organic electrochemical transistors.
Body temperature triggered shape‐memory polymers with high elastic energy storage capacity
Yuan Meng, Jisu Jiang, Mitchell Anthamatten
Brush polymer ion gels
Christopher M. Bates, Alice B. Chang, Morgan W. Schulze, Nebojša Momčilović, Simon C. Jones, Robert H. Grubbs
Organic electrochemical transistors based on PEDOT with different anionic polyelectrolyte dopants
Sahika Inal, Jonathan Rivnay, Anna I. Hofmann, Ilke Uguz, Muhammad Mumtaz, Dimitrios Katsigiannopoulos, Cyril Brochon, Eric Cloutet, Georges Hadziioannou, George G. Malliaras
A review of shape memory polymers bearing reversible binding groups
Christopher L. Lewis, Elizabeth M. Dell
Click here for further details.