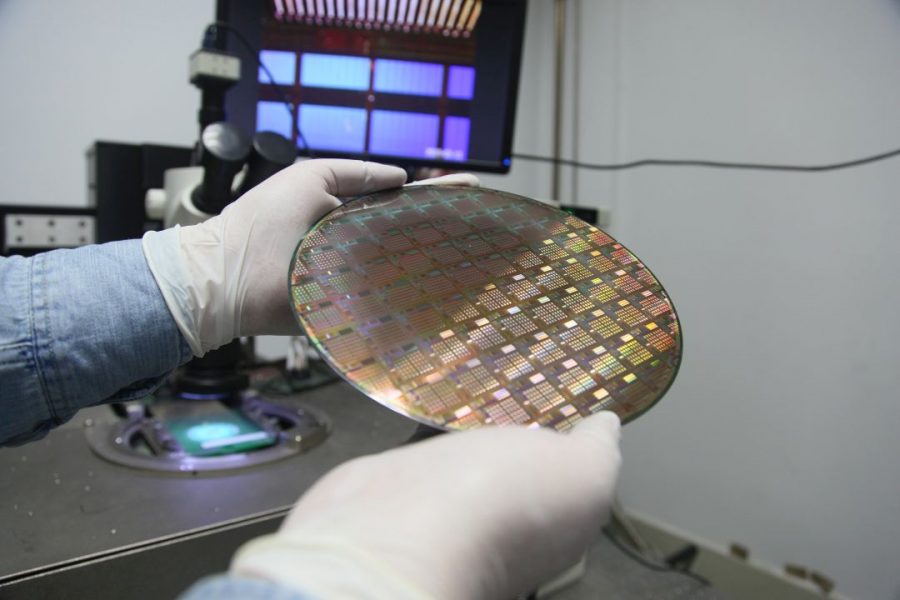 Researchers design a high-performance threshold switching selector based on silver nanodots.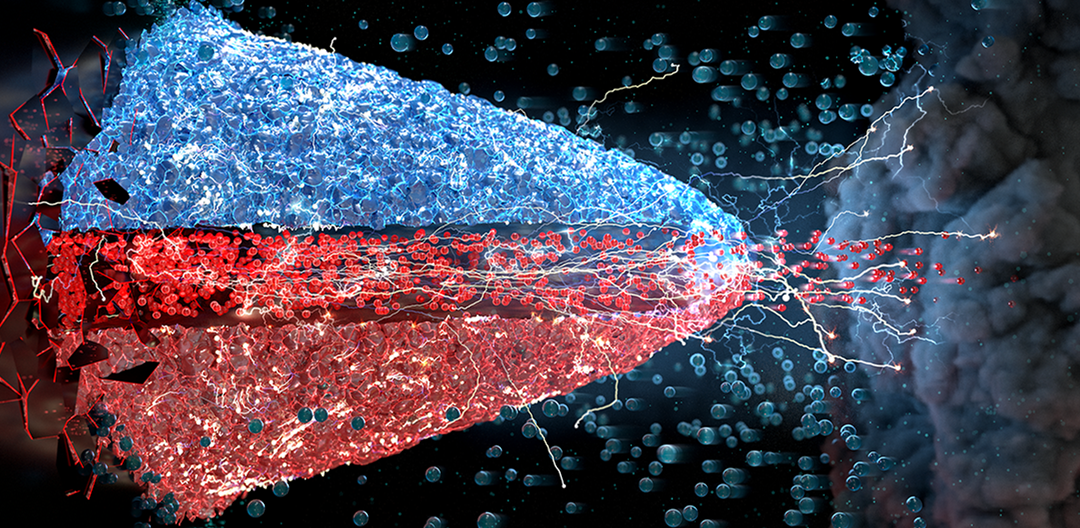 Resistive switching occurs when a dielectric suddenly changes its resistance in the presence of a strong electric field. This phenomenon underpins the behavior of devices such as memristors and neuromorphic memories. In Advanced Materials, Prof. Manfred Martin of...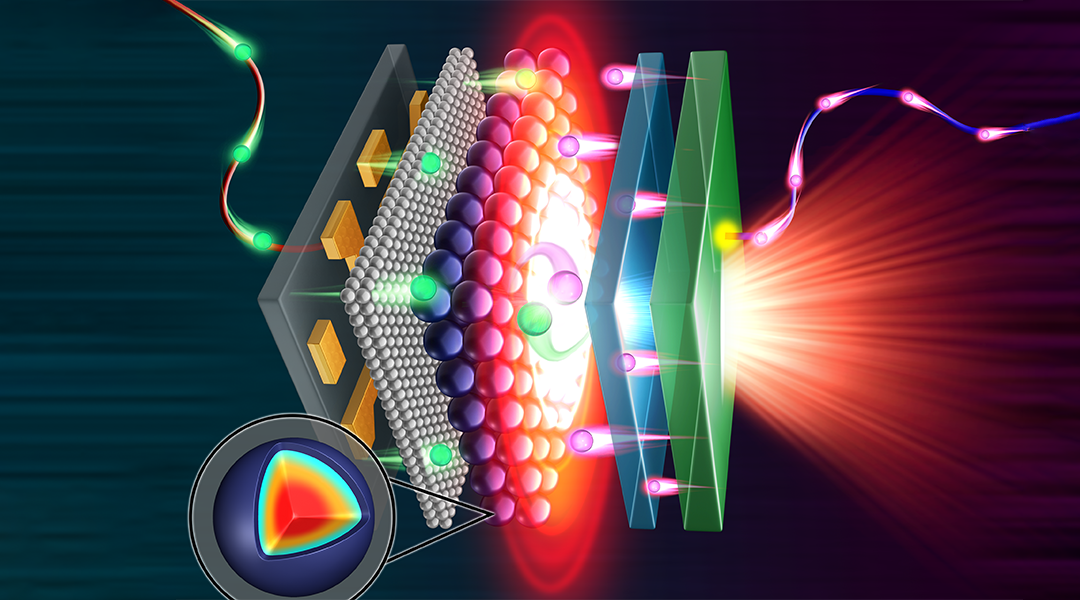 Researchers design the best-performing red QLED to date using quantum dots.
Prof. Zheshuai Lin and co-workers report zero linear compressibility (ZLC) in nondense borates under high hydrostatic pressure.