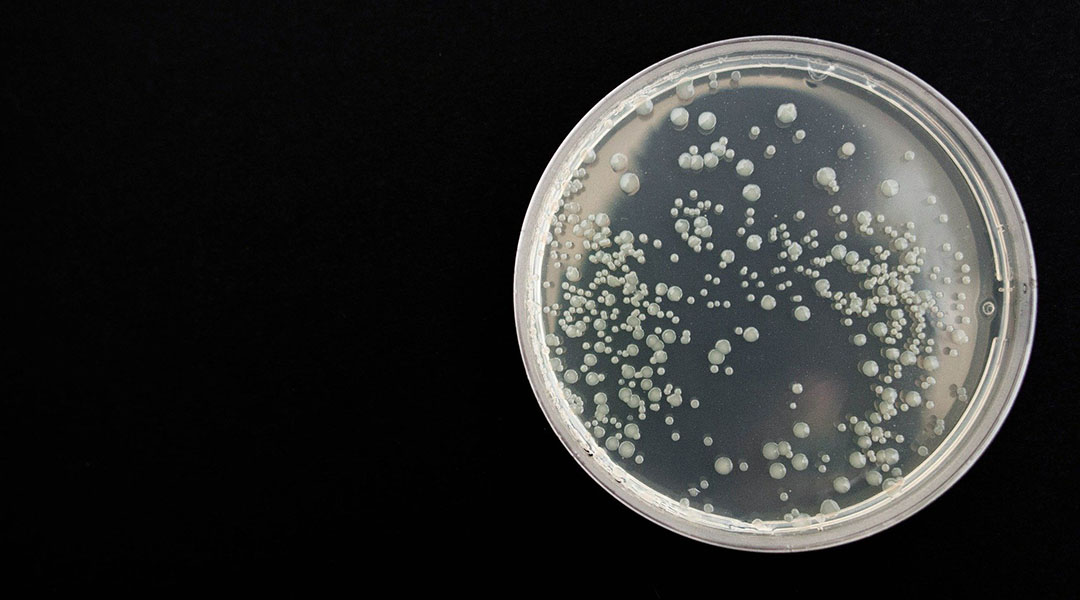 An artificial cell, which uses a microfluidics-based approach to engineer a modular and programable artificial‐cell‐on‐chip.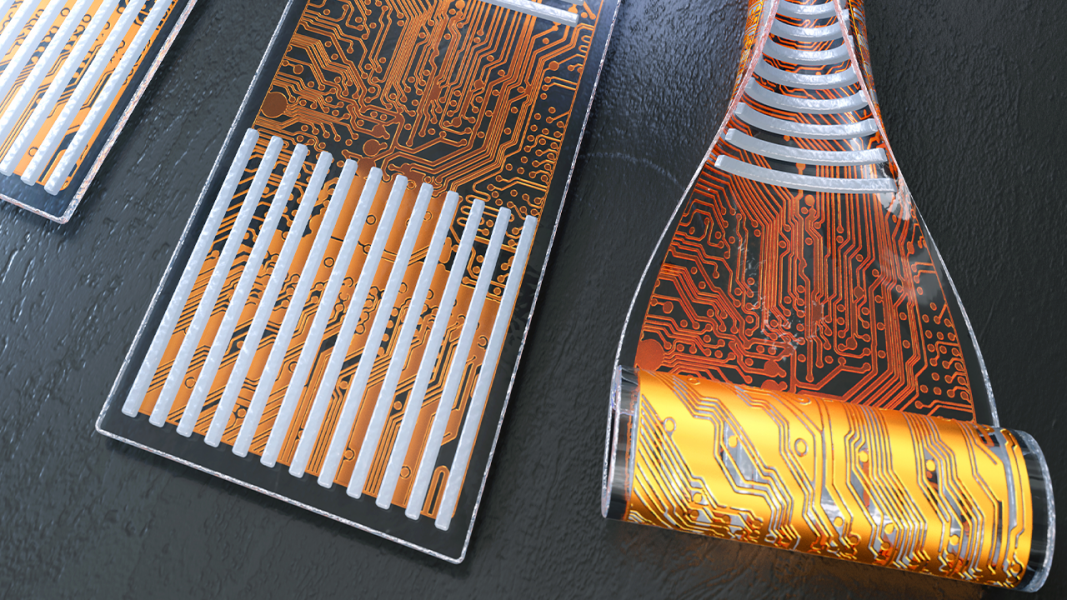 Electronics can be transformed into a variety of complex shapes using a thermal plasticization process.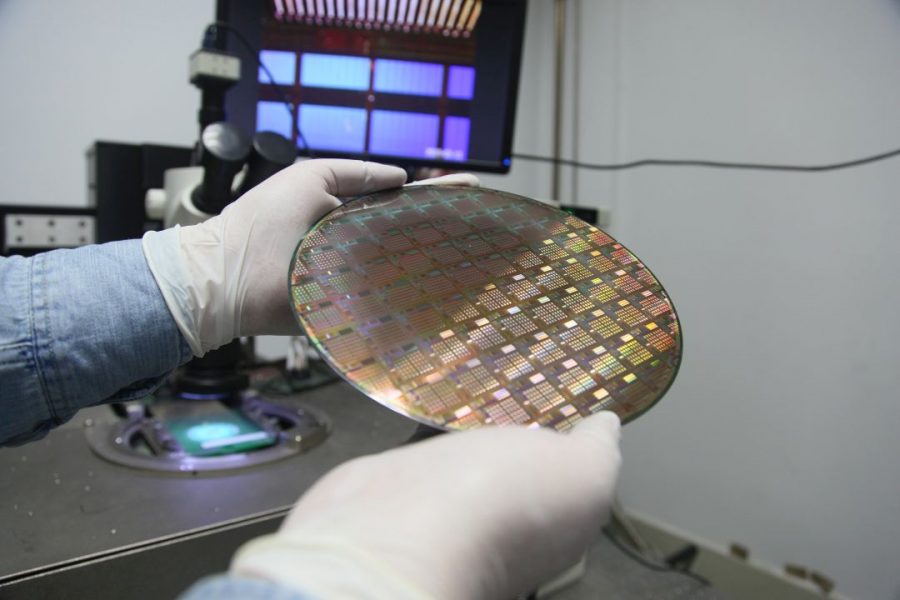 Researchers design a high-performance threshold switching selector based on silver nanodots.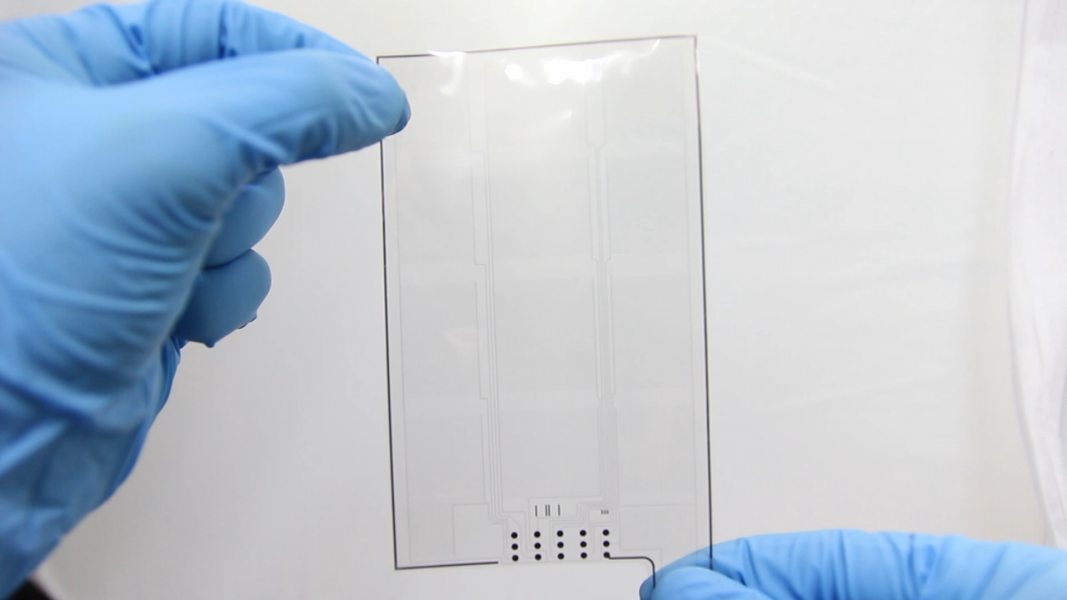 A nanoforce sensor developed by KAIST researchers provides high sensitivity, transparency, and mechanical durability against bending.