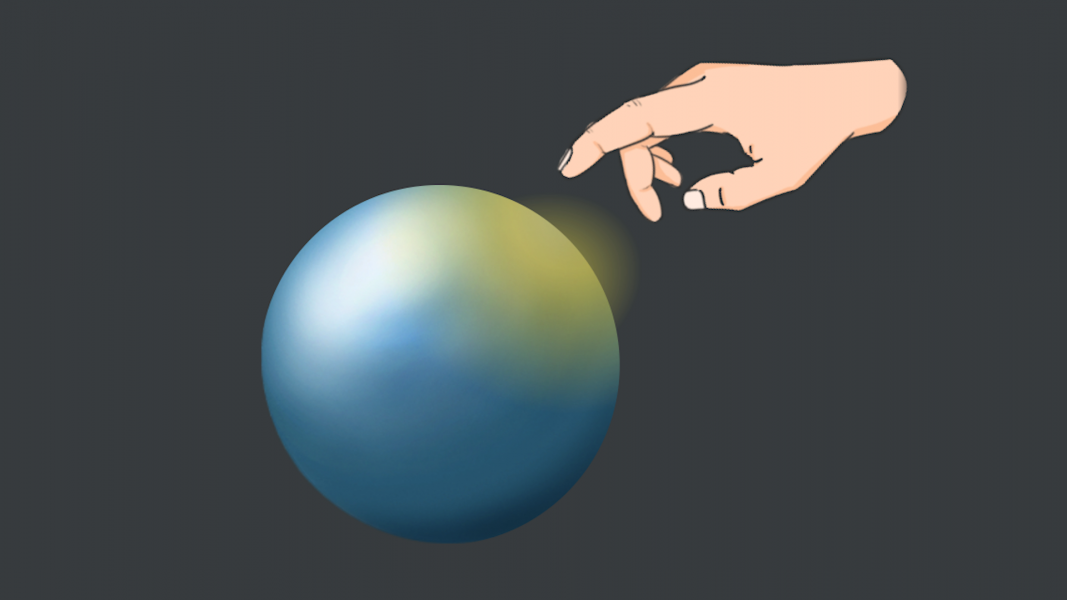 Lanthanum-doped phosphors exhibit a range of colors in response to mechanical stimuli, providing opportunities for anticounterfeiting and security applications.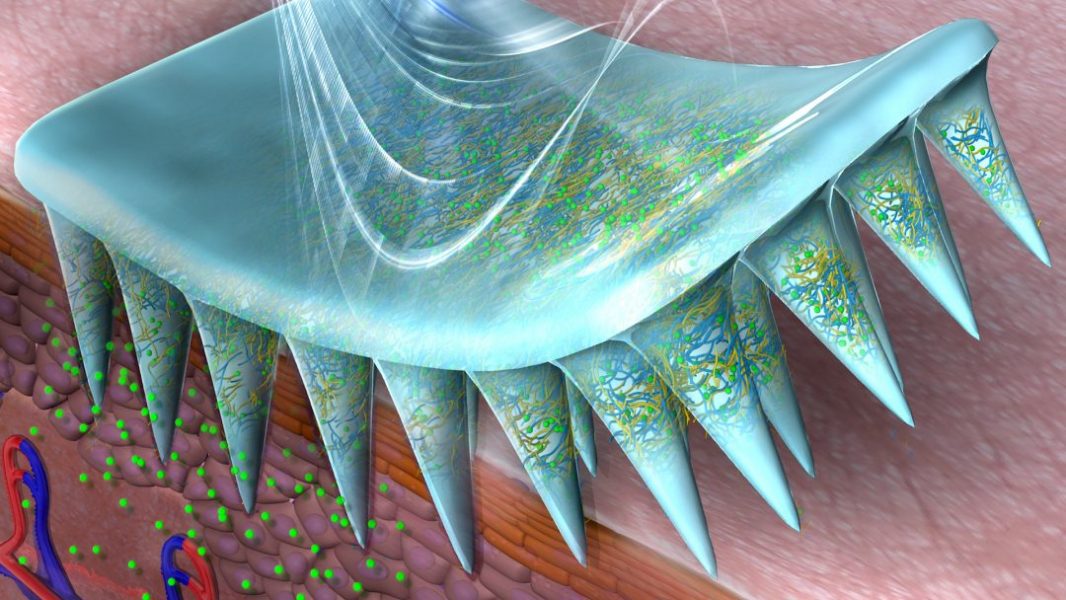 A microneedle-array patch worn on the skin mimics the stable insulin secretion pattern of a healthy pancreas.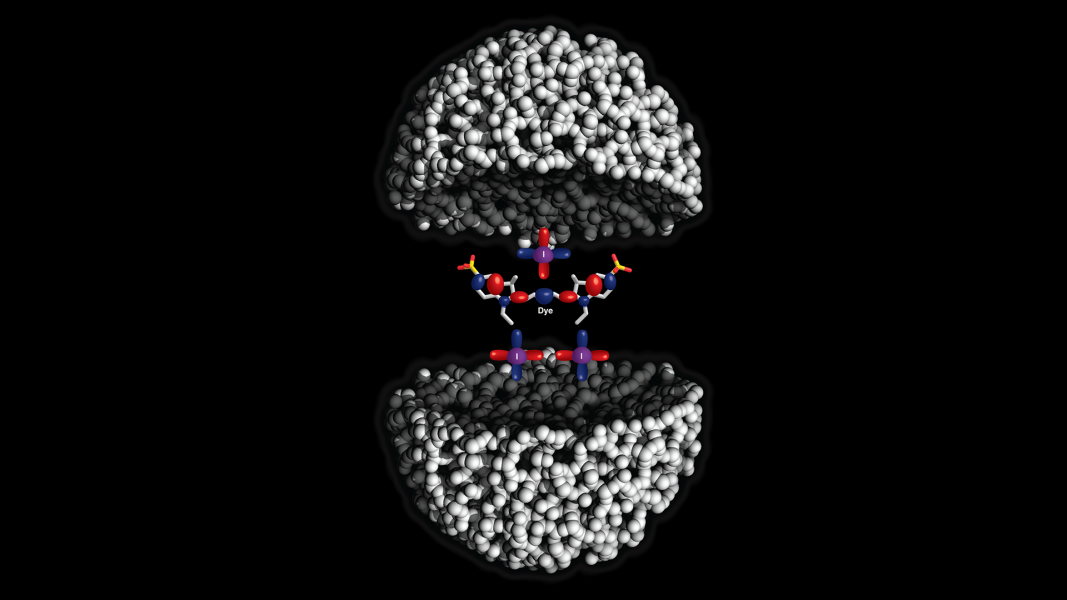 Tuning the local environment of ultrasmall silica nanoparticles leads to ultrapotent probes for photodynamic therapy.
No Results Found
The page you requested could not be found. Try refining your search, or use the navigation above to locate the post.