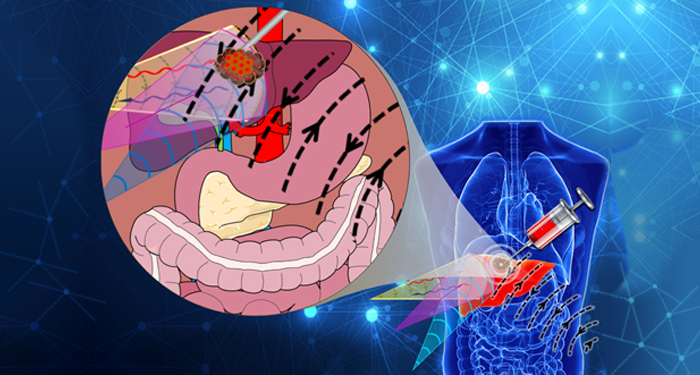 Multimodal imaging for guided injection and positioning of eccentric magnetic microcapsules with electromagnetically controlled drug release.
Cancer Reports Poster Prizes: Cancer Genomics and Mathematical Data Analysis Symposium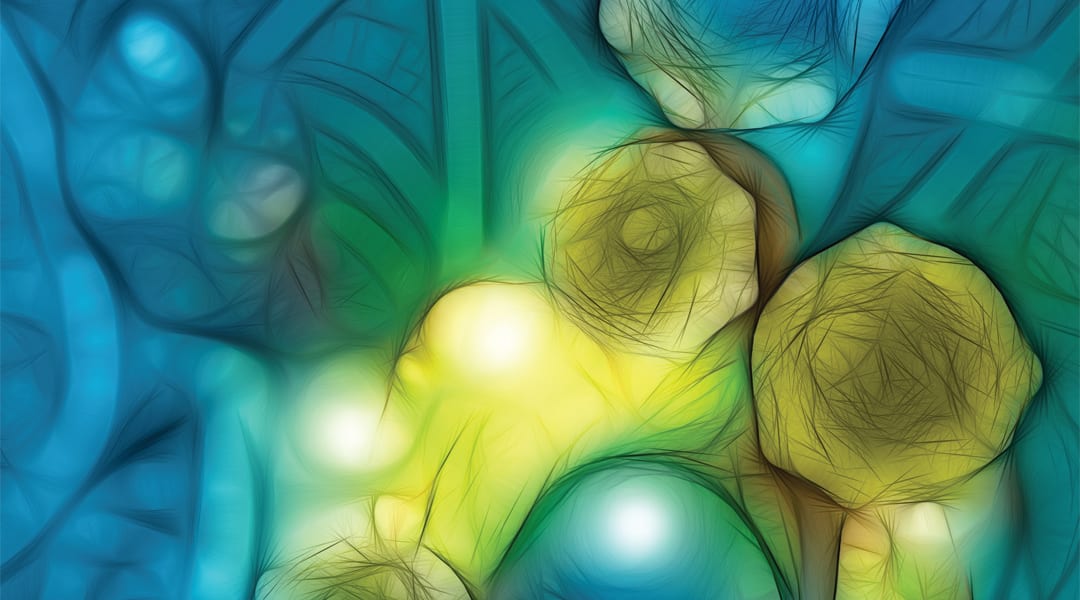 A new broad scope journal dedicated to publishing data-driven, scientifically rigorous findings at every stage of basic, translational, clinical and interdisciplinary research in cancer development, progression, treatment, care and outcome.
No Results Found
The page you requested could not be found. Try refining your search, or use the navigation above to locate the post.