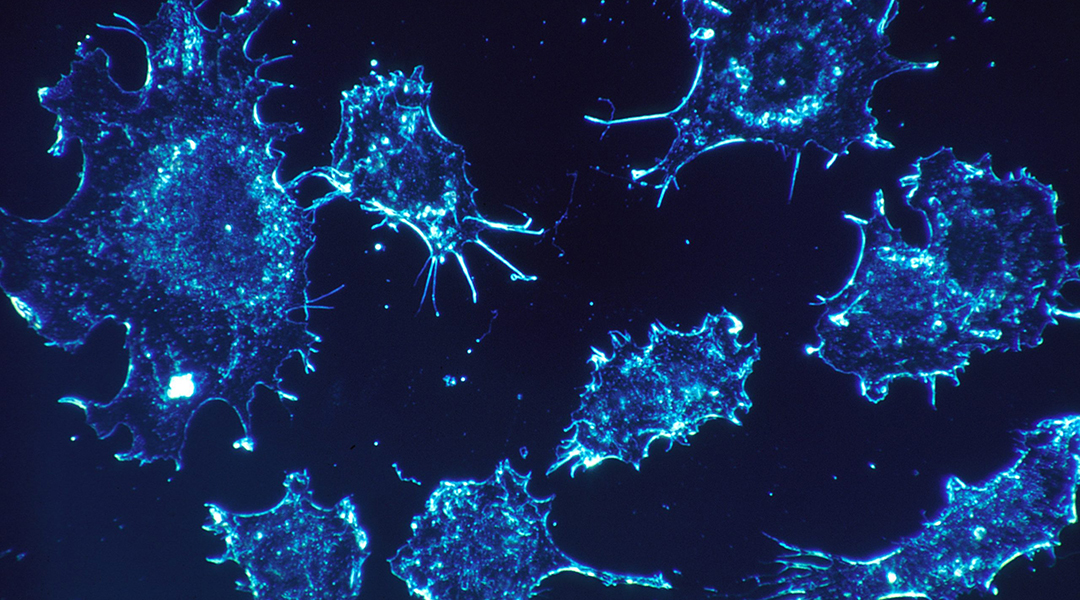 A research team highlights a new strategy in anti-cancer drug development.
Here, we take a look at some of the most intriguing scientific images published in June 2020.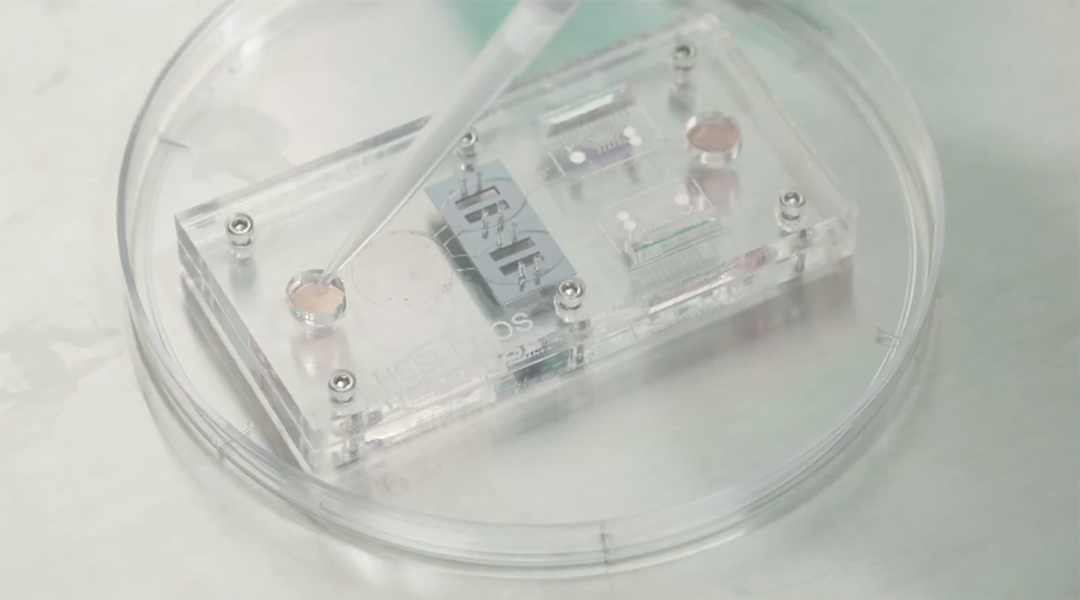 A new in vitro model of the body's immune system better predicts its response to new therapeutics, potentially lowering the high costs and low success rates of drug discovery.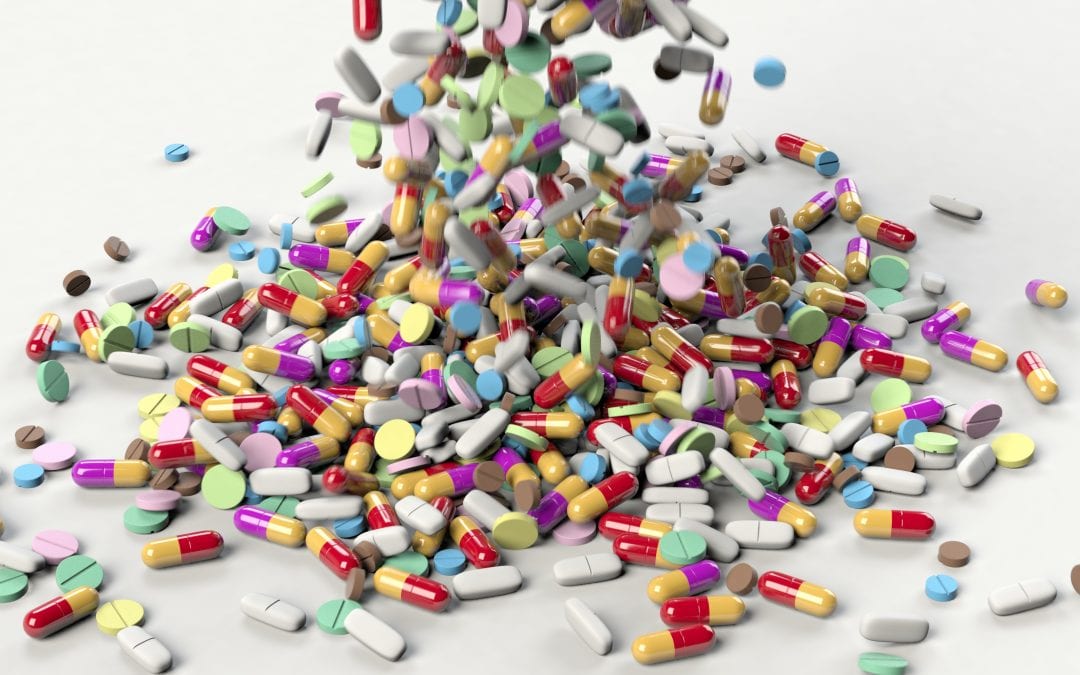 A research team combats antibiotic-resistant superbugs by administering antibiotics together with metformin.