Advanced Functional Materials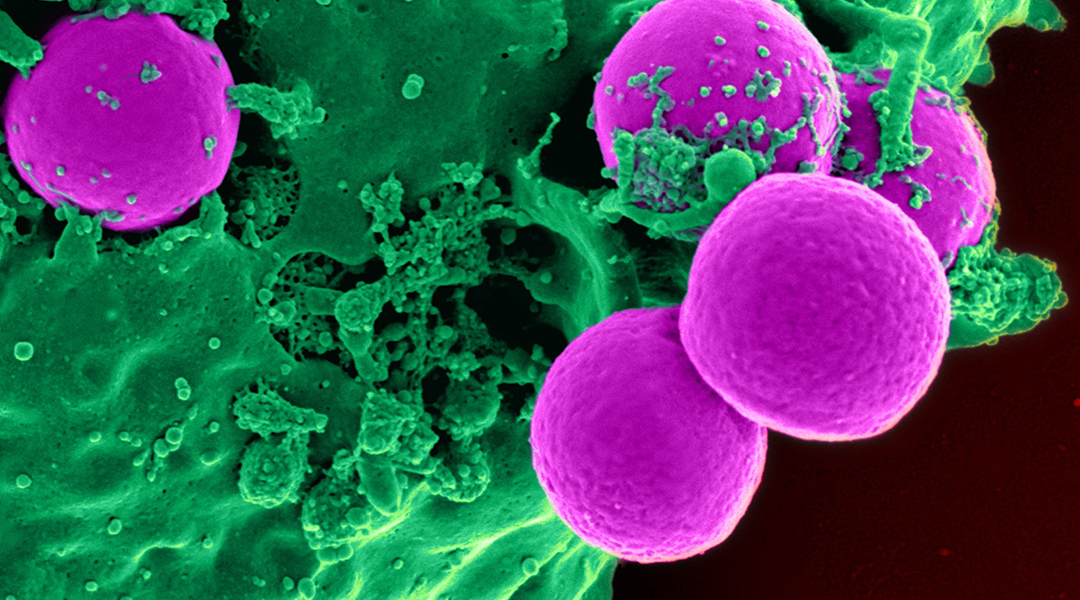 Nanoparticles are not new; bacteria have been making them long before we had a language to name them.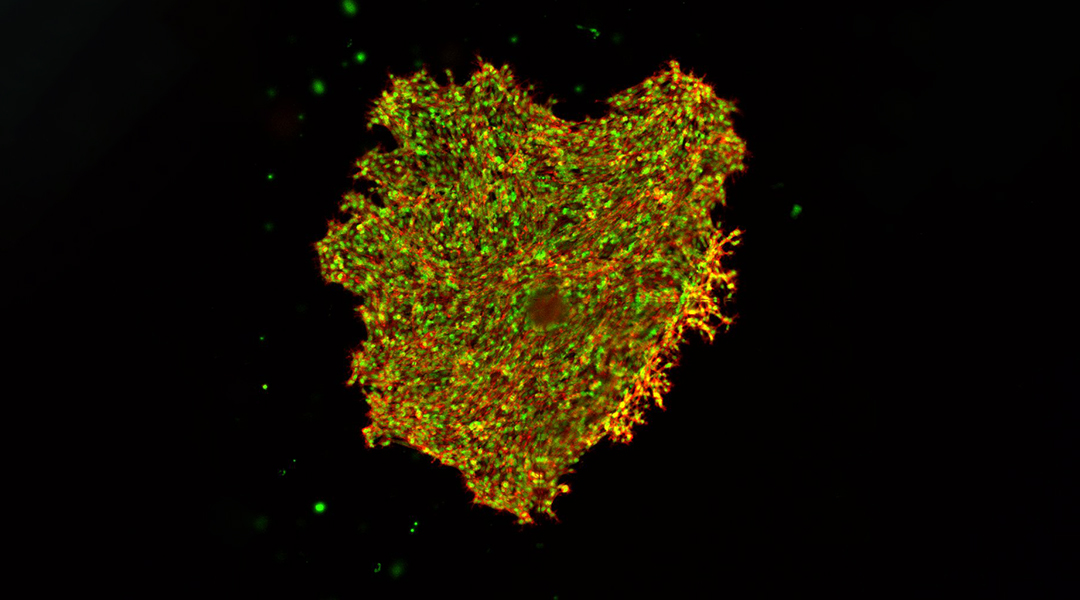 Researchers engineer a hydrogel that recapitulates biophysical changes in the tissues surrounding tumors to investigate how tissue stiffness impacts the mobility of invasive and non-invasive cancer cells.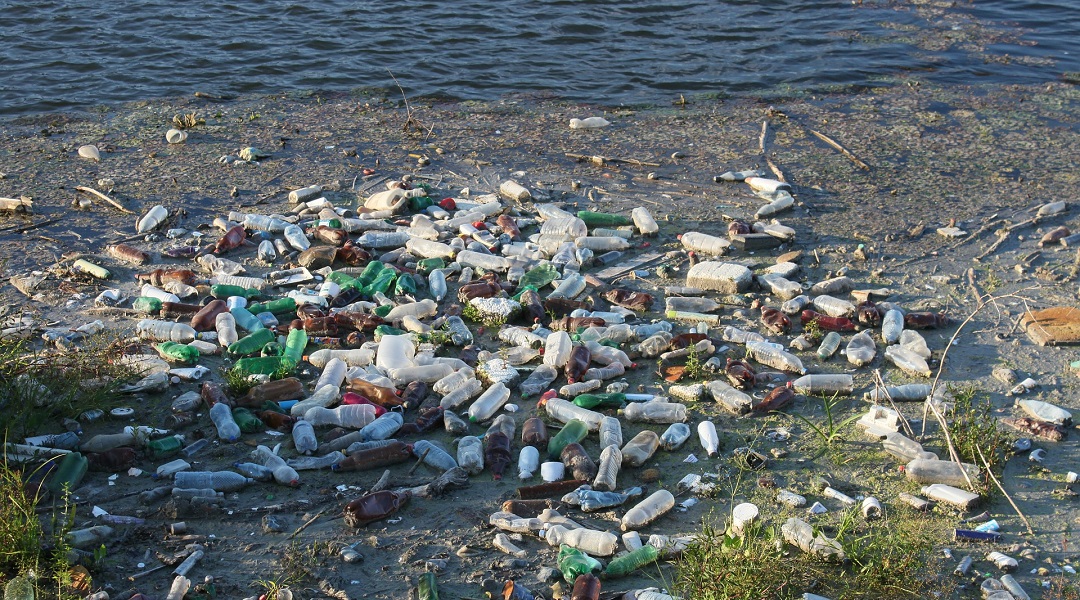 Czech researchers developed self-propelled microrobots that decompose complex solid pollutants, such as single use and disposable textile fibers.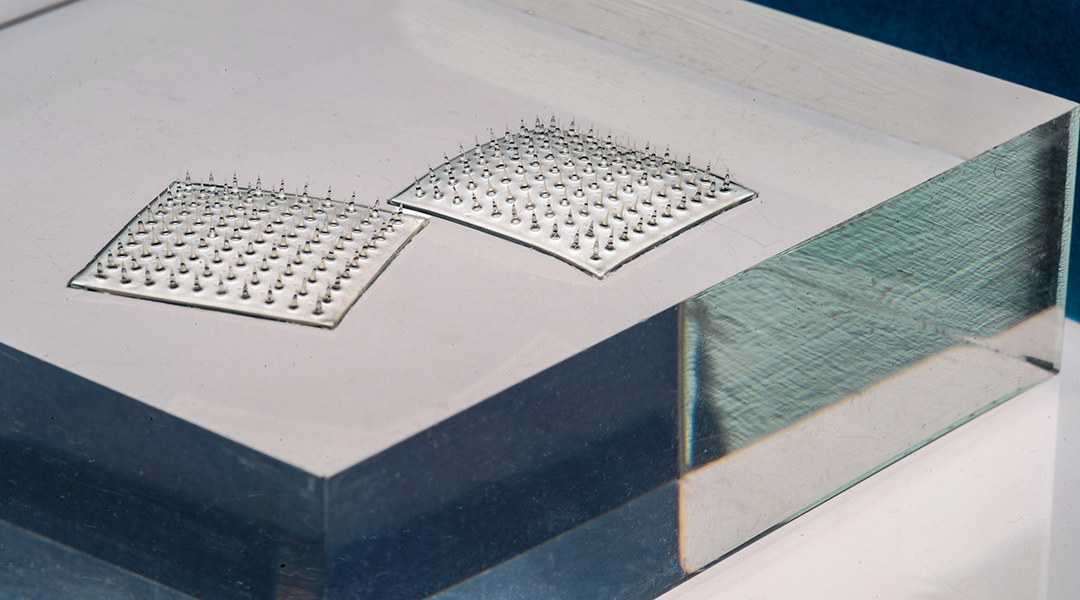 Food-safe microneedles incorporated into a new smart label can effectively collect samples from packaged food and inform consumers about its quality in real time.