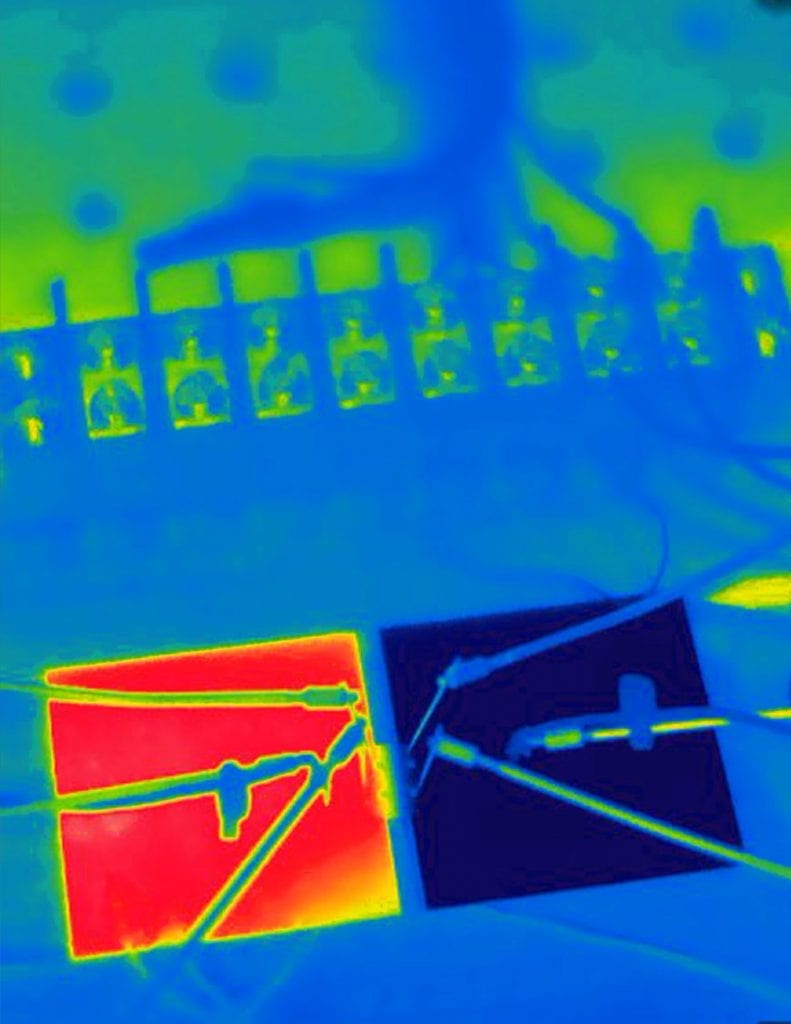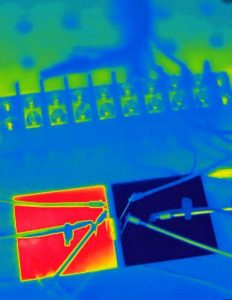 The Journal of Applied Polymer Science has published a special issue on the Structure, Properties and Applications of Thermoelectric Polymers.  The issue is guest edited by Bryan Boudouris (Purdue University) and Shannon Yee (Georgia Institute of Technology).
The issue uniquely demonstrates the application of thermoelectric polymers and their potential as flexible, lightweight and conformal energy converters.
As the global community becomes more and more focused on both providing efficient, local heating and/or cooling, and converting low-value waste heat directly into higher value electricity, thermoelectric devices have been gaining attention.  Moreover, the application of conducting polymers, polymer composites and hybrid polymer-inorganic nanoparticle systems to thermoelectric energy conversion devices has been of increasing interest.  This is especially true for applications where high-throughput, low-cost manufacturing, and mechanical and thermal properties are leading design factors.
In order to establish the benefits and opportunities of this emerging area, the issue begins with an encompassing review of printed thermoelectric polymers which is followed up with a detailed summary of the state-of-the-art in regards to the design and application of thermoelectric macromolecules.  The primary research articles that make up the rest of the issue cover a wide range of work from creating new polymer thermoelectric materials to describing advanced archetypes for polymer thermoelectric modules.
All articles in this issue are free to access until the end of January 2017.
We hope that you enjoy this special issue on the Structure, Properties and Applications of Thermoelectric Polymers and that it is able to inspire the launch of even more exciting, cutting-edge endeavours in polymer science.