Scientists at the Georg-August-Universität Göttingen have developed an innovative treatment for domestic wood and timber. The treated wood increases its hardness, durability, stability and weather & water resistance. Thus, softwood acquires the exclusive properties of the distinctive and increasingly rare tropical woods for an affordable price.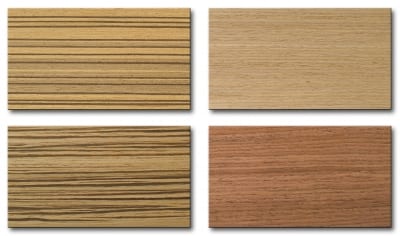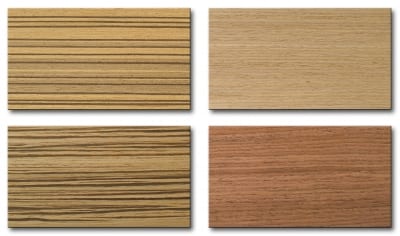 The non-toxic compounds used in the treatment cross-link under pressure the cellulose fibers inside the wood. The changes in the cellular structure even induce resistance of treated timber against fungi. Thus the useful properties and performance of tropical woods are achieved, while the treated wood can still be normally processed, handled and manufactured.
The treated softwood could be used in high value decking, garden products, furniture, plant boxes, fence elements, playground toys, claddings, doors, stairs, floors and in the building sector. The Goettinger technology has been patented worldwide and is being exclusively marketed by TimTechChem in Australia, New Zealand and Japan.
TimTechChem International Limited is a privately owned New Zealand company formed in 2001 to market and supply quality wood preservatives, patented technology, treatments plants, custom treating and world class technical services to the timber protection industry. The company will develop and market products. The University receives financial payments which benefit the scientists and their research.
Featured Image: nuttakit / FreeDigitalPhotos.net