The newest member of the Advanced Materials family…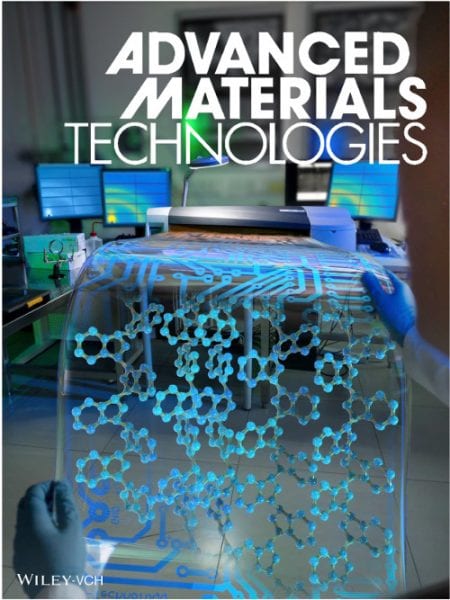 …is now open for submissions!
Advanced Materials Technologies is the new home for all technology-related materials applications research, with particular focus on advanced engineering and device design, and new technologies based on novel materials. Our readership will include materials scientists, engineers, physicists, chemists, biologists, medical researchers, environmental scientists, and food technologists working in academia as well as in industry.
We are now accepting submissions and our first issue is scheduled for publication in spring 2016.
For more information please visit the Wiley Online Library