We, the editorial team from the Macromolecular Journals, hope that you had a good start to 2017 and would like to sweeten the New Year with a collection of carefully selected Feature, Review and Trend Articles.
For a limited time you can now take a look at these selected articles for free!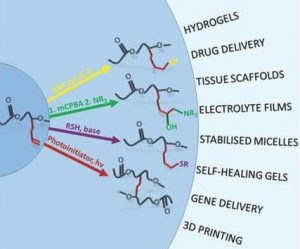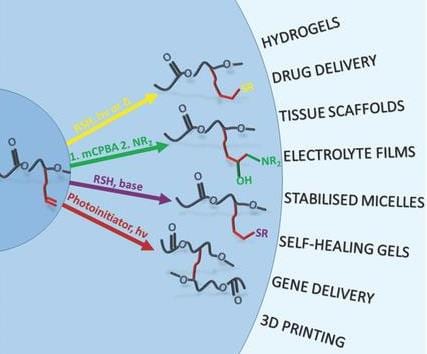 Postpolymerization Modifications of Alkene-Functional Polycarbonates for the Development of Advanced Materials Biomaterials
Anthony W. Thomas, Andrew Dove*
Read in this Review Article about methods used to modify alkene-functional polycarbonates postpolymerization and the diversity of practical applications for which these materials and their derivatives have been used.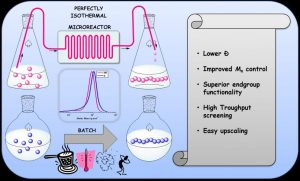 Precision Polymer Design in Microstructured Flow Reactors: Improved Control and First Upscale at Once
Thomas Junkers*
In this Trend Article, T. Junkers reports on the advantages of microstructured flow reactor technologies for polymer synthesis and the effects causing these improvements.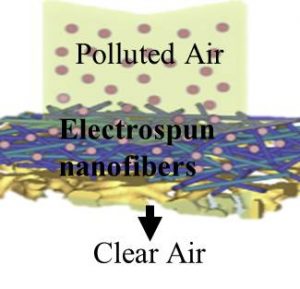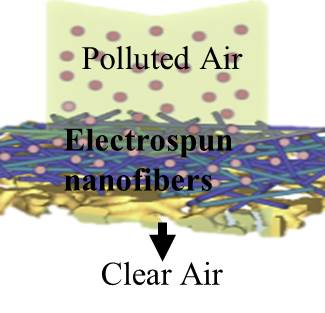 Electrospun Nanofibers Membranes for Effective Air Filtration
Miaomiao Zhu, Jingquan Han, Fang Wang, Wei Shao, Ranhua Xiong, Qilu Zhang, Hui Pan, Yong Yang, Sangram Keshari Samal, Feng Zhang*, Chaobo Huang*
Preparation and potential of electrospun nanofiber membranes for air filtration are featured in this Review Article from Zhang, Huang et al.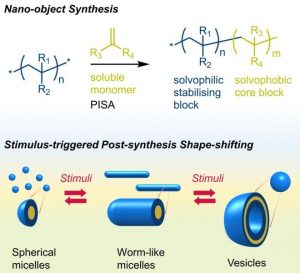 Stimulus-Responsive Nanoparticles and Associated (Reversible) Polymorphism via Polymerization Induced Self-assembly (PISA)
Yiwen Pei*, Andrew B. Lowe and Peter J. Roth*
This Feature Articles deals with polymerization-induced self-assembly (PISA) which is demonstrated as a versatile method for the preparation of well-definded soft-matter nanoparticles.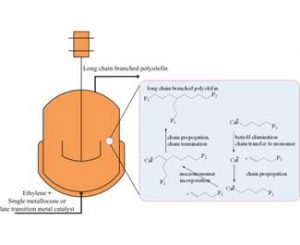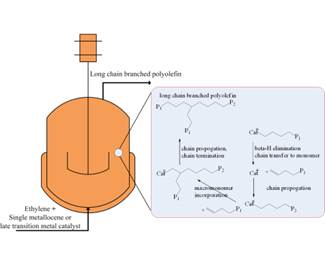 A Comprehensive Review on Controlled Synthesis of Long-Chain Branched Polyolefins: Part 1, Single Catalyst Systems
Pingwei Liu, Weifeng Liu, Wen-Jun Wang*, Bo-Geng Li, Shiping Zhu*
Catalytic systems and synthetic strategies for the controlled synthesis of long-chain branched polyolefins are summarized in this Review Article from Wang, Zhu et al.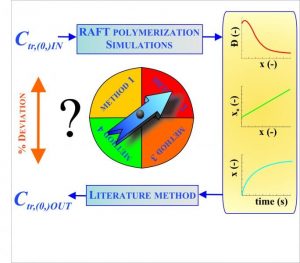 Chain Transfer in Degenerative RAFT Polymerization Revisited: A Comparative Study of Literature Methods
Pieter Derboven, Paul H. M. Van Steenberge, Marie-Françoise Reyniers, Christopher Barner-Kowollik*, Dagmar R. D'hooge*, Guy B. Marin
Have a closer look at the experimental determination of RAFT transfer coefficients and their theorectical re-evaluation in this Feature Article from Barner-Kowollik, D'hooge et al.