The Spanish company Roeco Inox has developed a new system of tank manufacturing which reduces the production time by 30% and also decreases the amount of necessary welding, according to the company.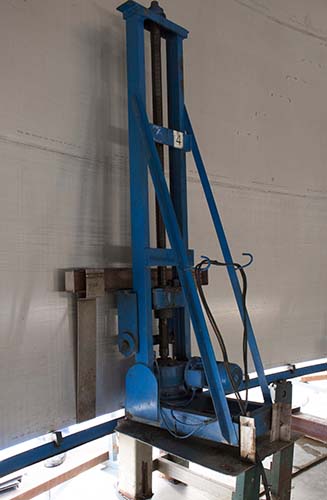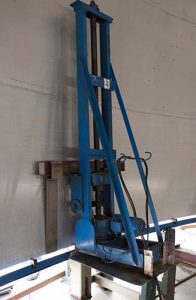 This new method consists of using just one continuous sheet by tier instead of the current methods where each tier is formed by many welded sheets. Roeco makes the tank by "unrolling" the stainless steel coil on a guide rail until the desired diameter is obtained. It is subsequently cut and welded by plasma, always from the same fixed point.
Decreasing the amount of welds is a key advantage because it provides installations with higher resistance and less fragility, with a better absorption of the stress. This fact makes this new method ideal for areas affected by high magnitude natural phenomena such as earthquakes, eruptions or hurricanes, told Roeco Inox.
The pictures illustrate the production tanks for an alcohol distillery. Austenitic stainless steel grade 316 is used at the top of the tank where gases are concentrated and the rest of the body is made with AISI 304, 6 mm thick. All the stainless steel has been manufactured by Acerinox Europa.