Jakob Haugaard Christiansen
Jakob has worked as a news reporter, co-editor, and daily news editor at various Danish outlets for more than 20 years, following the robot-cluster in Denmark closely for a decade — amongst other subjects. He currently writes about research and daily life in the Faculty of Engineering at Syddansk Universitet.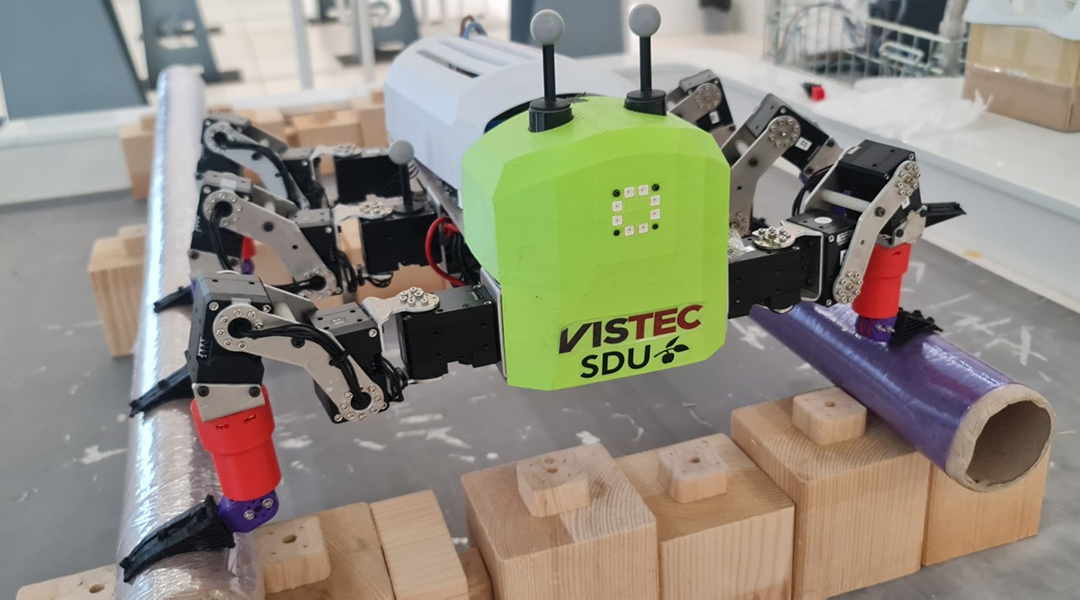 An insect-inspired technology helps break a 25-year-old paradigm in robotics.