Originally from Mumbai, Sukanya Charuchandra is a freelance science writer drawn to reporting on biomedical research, archaeology, and climate science. She holds Master's degrees in science journalism and biotechnology.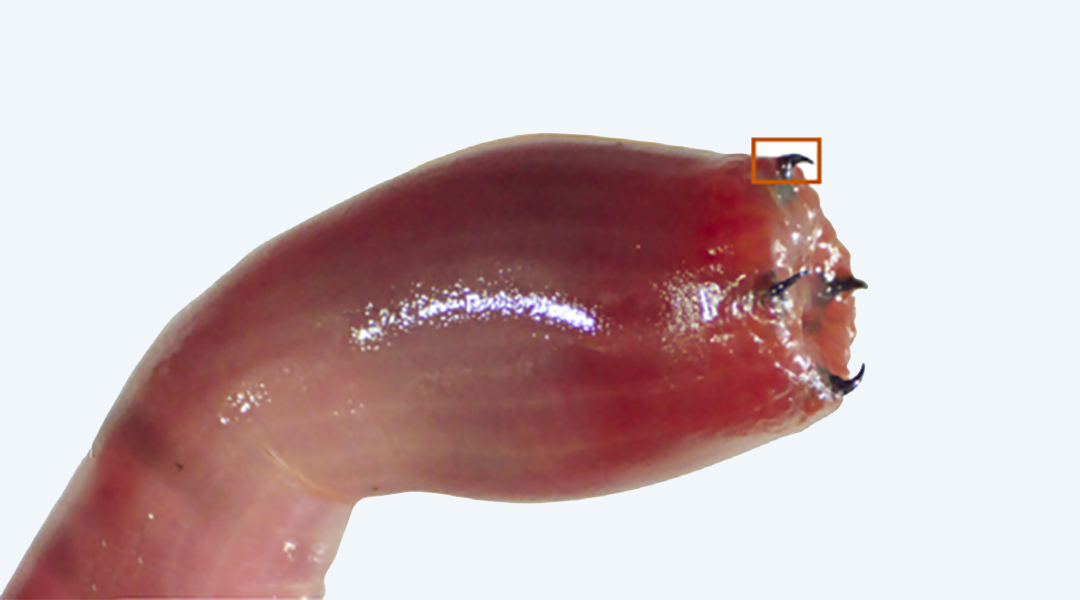 Scientists uncover how one small protein juggles multiple roles in shaping the bloodworm's fang-like copper teeth.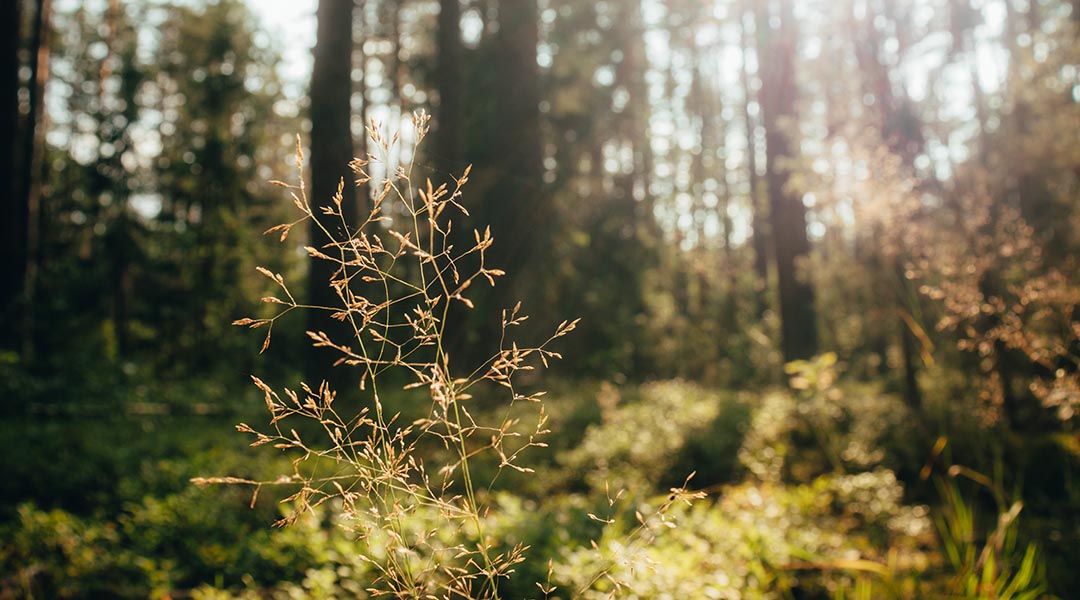 Climate models backed by pollen records validate a spike in global temperatures that took place 6000-9000 years ago.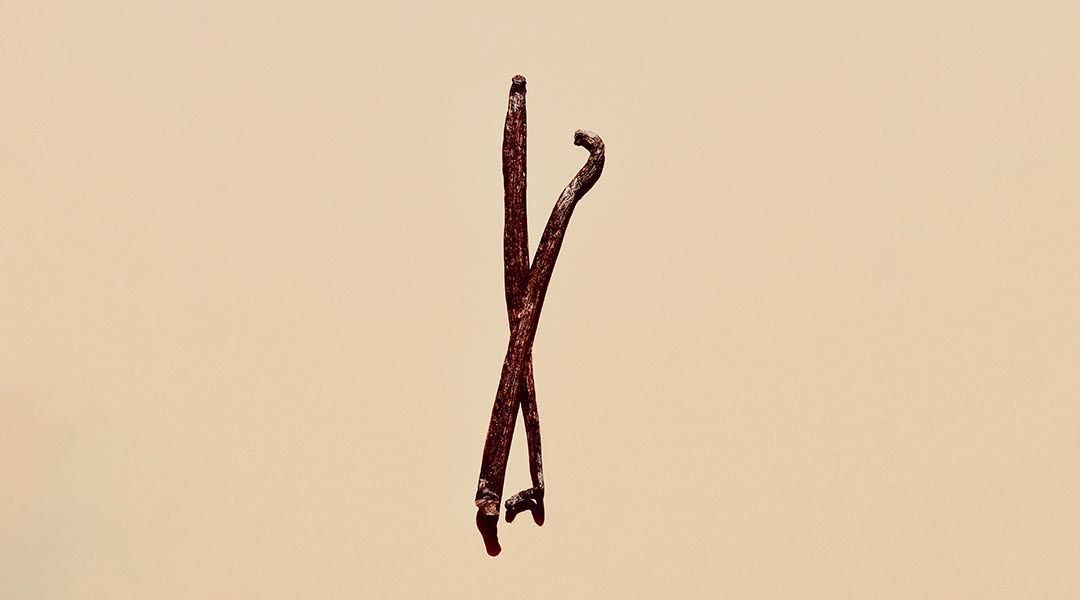 Unexpected new findings indicate that cultural influence may have very little to do with your preference for certain smells.