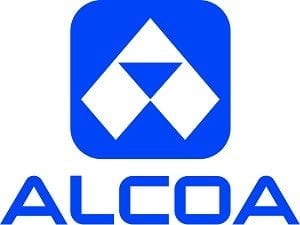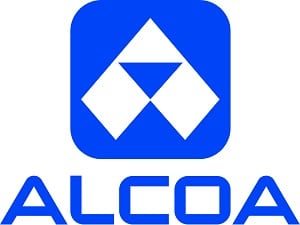 Alcoa Inc. (from Aluminum Company of America) is the world's third largest producer of aluminum and one of the largest manufacturers of products made of titanium and nickel. From its operational base in Pittsburgh, Pennsylvania in the United States, the company conducts operations in 30 countries with 60,000 employees.
Now, Alcoa has announced that its board of directors has unanimously approved a plan to separate the company into two independent, publicly-traded companies. The globally competitive upstream company will comprise five business units that today make up global primary products – bauxite, alumina, aluminum, casting and energy. The innovation and technology-driven value-add company will include global rolled products, engineered products and solutions, and transportation and construction solutions.
The transaction is expected to be completed in the second half of 2016. After the separation, the upstream company, with its strong history in the aluminum and alumina markets, will operate under the Alcoa name. The value-add company has not yet been named.
"In the last few years, we have successfully transformed Alcoa to create two strong value engines that are now ready to pursue their own distinctive strategic directions," said Klaus Kleinfeld, Chairman and Chief Executive Officer. "After steering the Company through the deep downturn of 2008, we immediately went to work reshaping the portfolio. We have repositioned the upstream business; we have an enviable bauxite position and are unrivalled in alumina, we have optimized aluminum, flexed our energy assets, and turned our casthouses into a commercial success story. The upstream business is now built to win throughout the cycle. Our multi-material value-add business is a leader in attractive growth markets. We have intensified innovation, made successful acquisitions, shed businesses without product differentiation, invested in smart organic growth, expanded our multi-materials profile and brought key technologies to market; all while significantly increasing profitability."
Upon completion of the transaction, Klaus Kleinfeld will lead the value-add company as Chairman and Chief Executive Officer. He will also serve as Chairman of the upstream company for the critical initial phase, ensuring a smooth and effective transition. Each company will have its own independent board of directors that will include members of the current Alcoa Board. Full management teams and boards for both companies will be named in the months leading up to the launch of the two companies in the second half of 2016.