Japanese researchers have reported a unique method for structural organization of engineered tissue construct.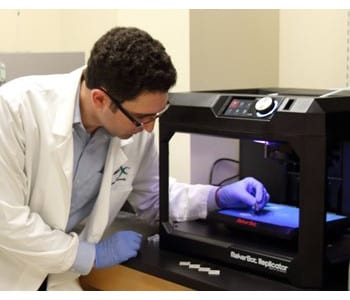 Researchers develop an innovative method for using affordable, consumer-grade 3D printers and materials to fabricate custom medical implants.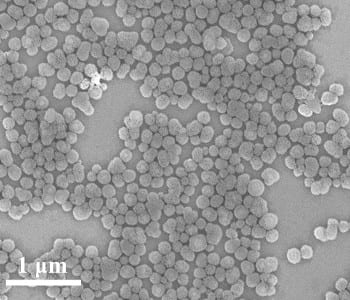 A smart nanomedicine that combines a pH-activated ratiometric probe with a therapeutic gold nanocage for combined cancer diagnostics and treatment.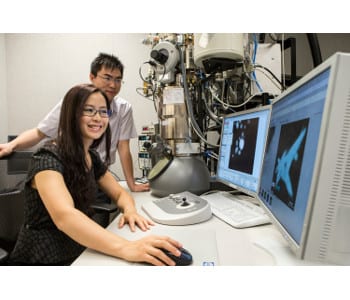 The first direct observations of how facets form and develop on platinum nanocubes point the way towards more sophisticated and effective nanocrystal design.