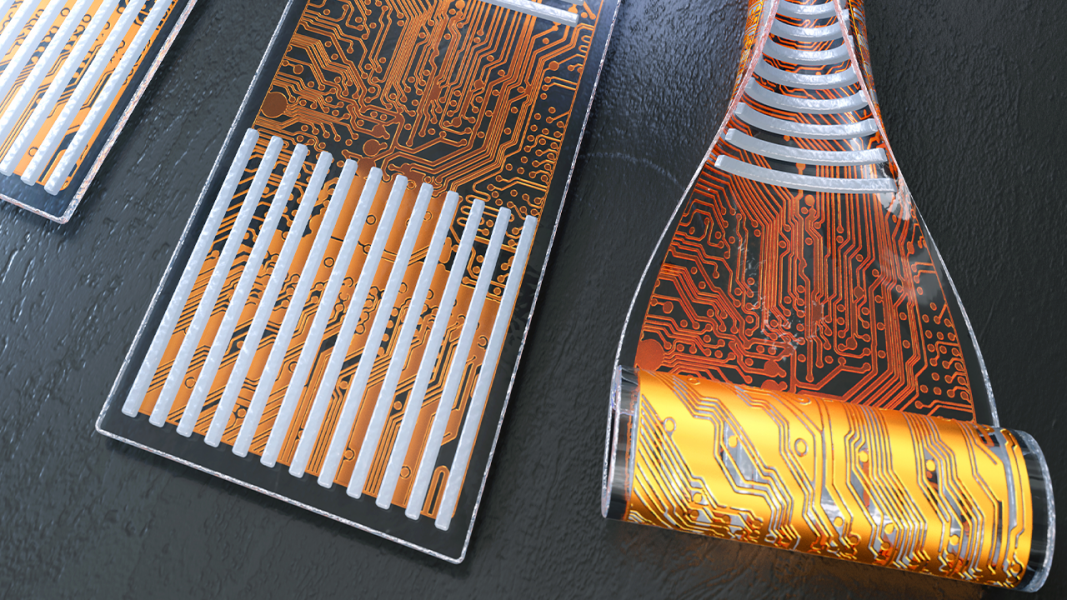 Electronics can be transformed into a variety of complex shapes using a thermal plasticization process.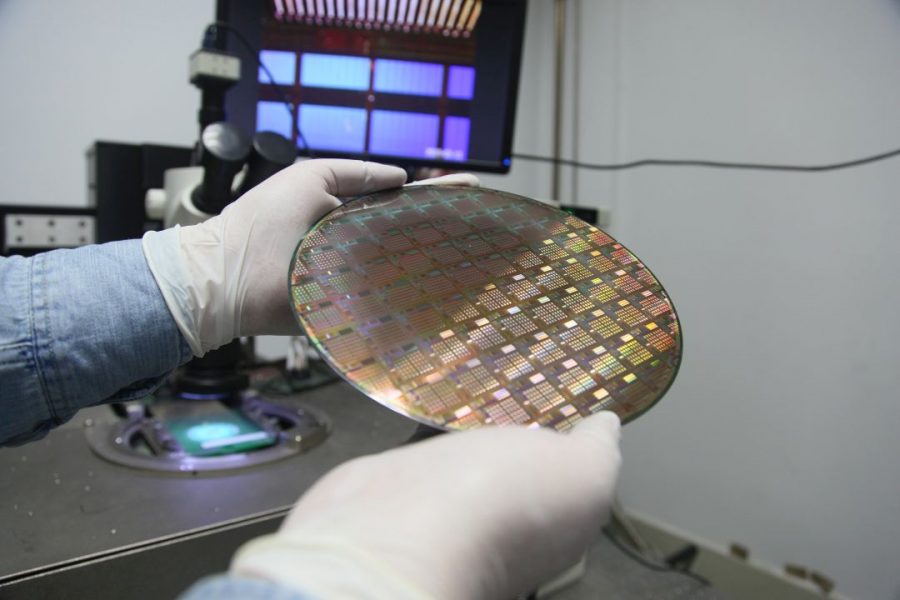 Researchers design a high-performance threshold switching selector based on silver nanodots.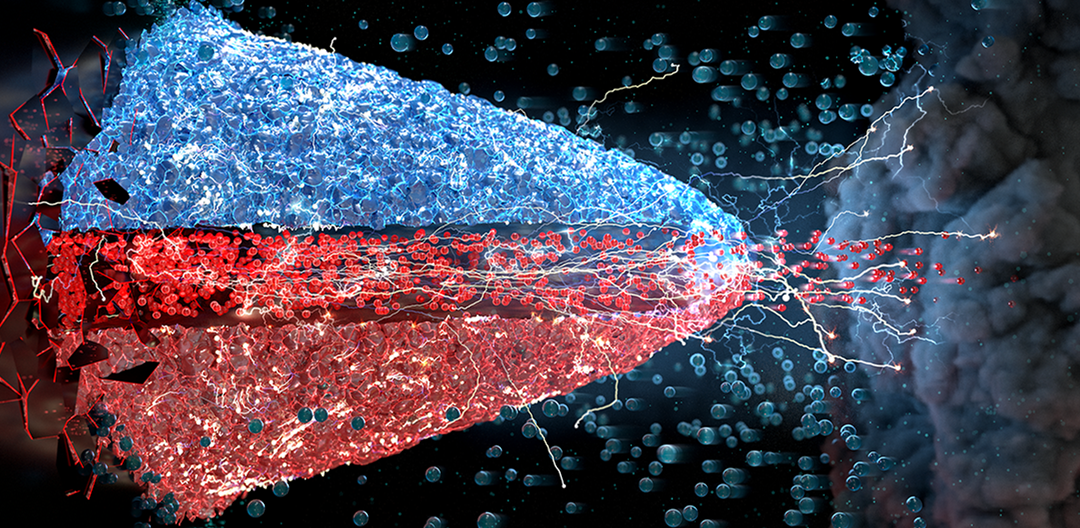 Resistive switching occurs when a dielectric suddenly changes its resistance in the presence of a strong electric field. This phenomenon underpins the behavior of devices such as memristors and neuromorphic memories. In Advanced Materials, Prof. Manfred Martin of...
Polymeric nanoparticles that can access hard-to-reach domains for therapeutic drug delivery.