International team of scientists proposes plans for high-intensity gamma radiation source at CERN.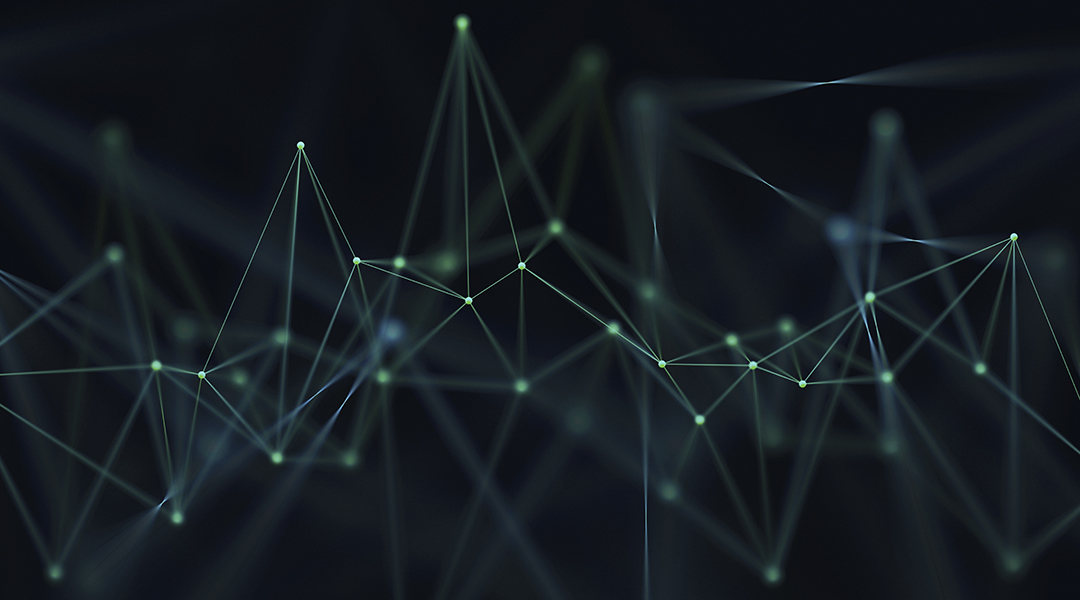 An unexpected link between two entirely different fields of physics.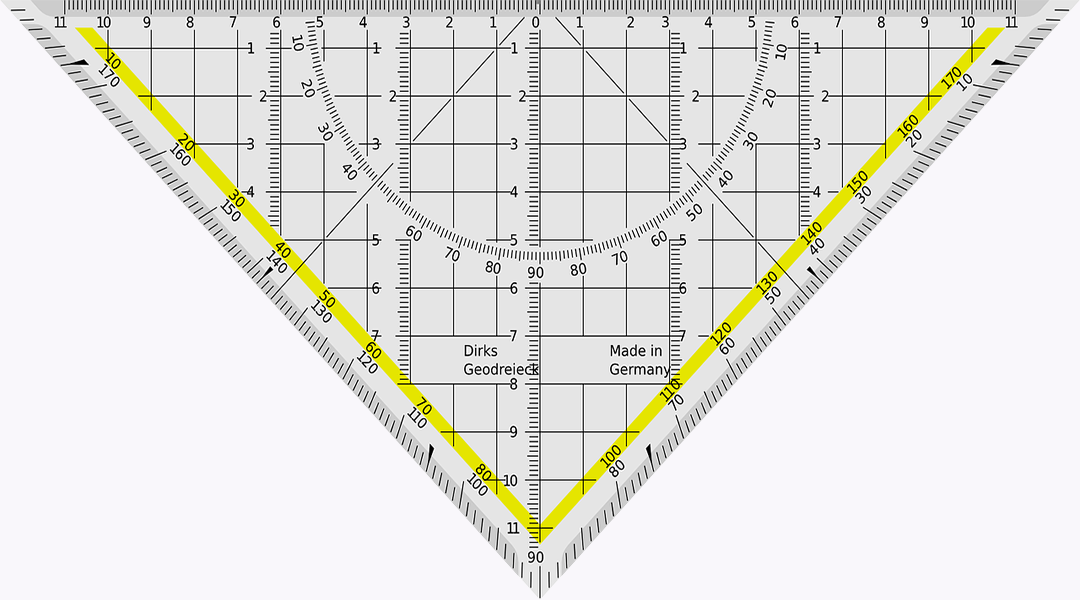 On May 20th, 2019, the world celebrates World Metrology Day. Although an annual celebration, this year in particular stands out from the rest as it opens a new era of precision in physics. Starting today, all seven base units of the International System of Units (SI)...
A theoretical puzzle has existed for over half a century: how to perform quantization for a particle constrained to remain on the curved surface with Dirac's canonical quantization scheme? The answer has been found.