Advanced Quantum Technologies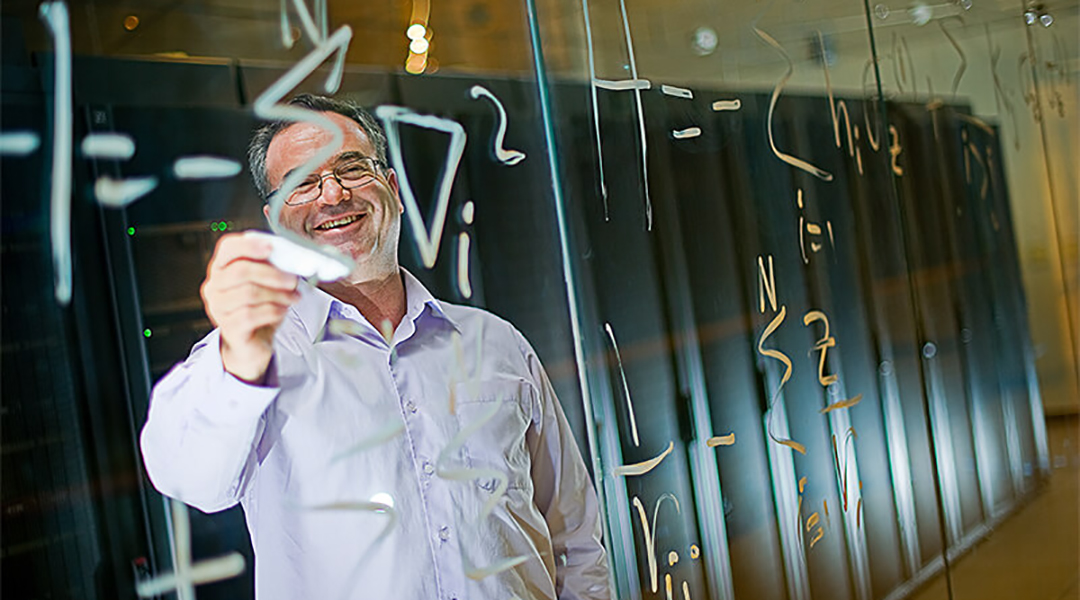 Researchers are developing algorithms and machine learning methods to further our understanding of the quantum state space.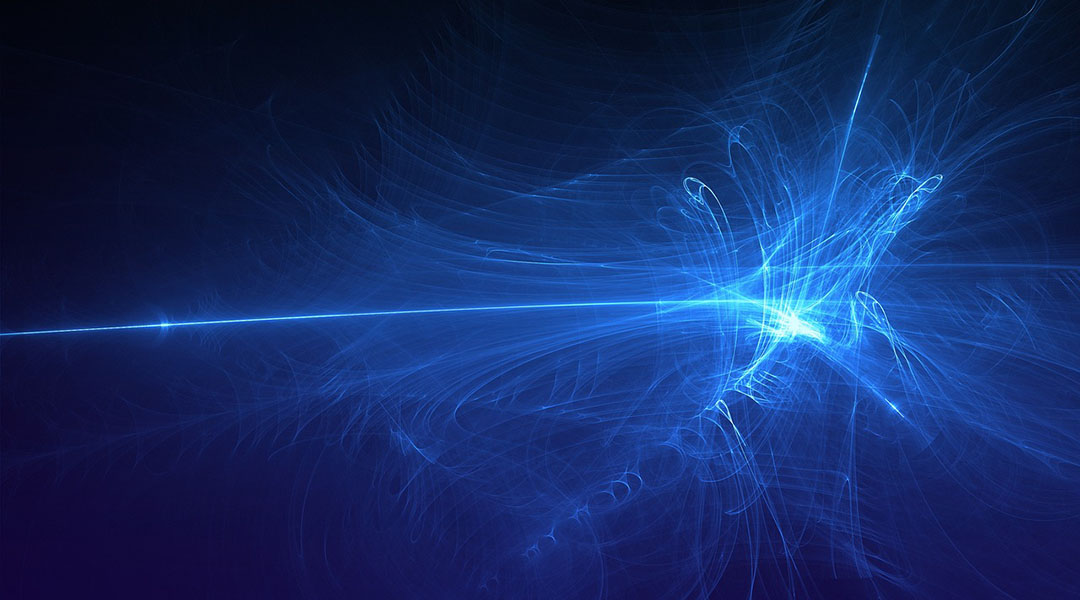 Strong light-matter coupling is a new tool to mold chemical reactivity and material properties that intertwine material science and quantum mechanics.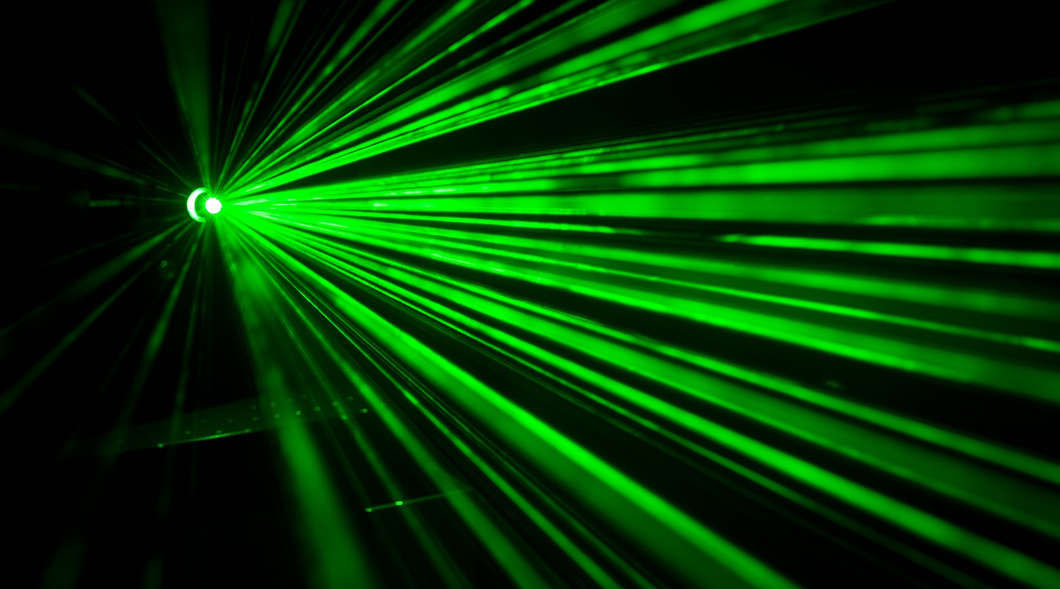 An updated overlook at one of the most promising building blocks for quantum technologies: fast and efficient single photon detectors.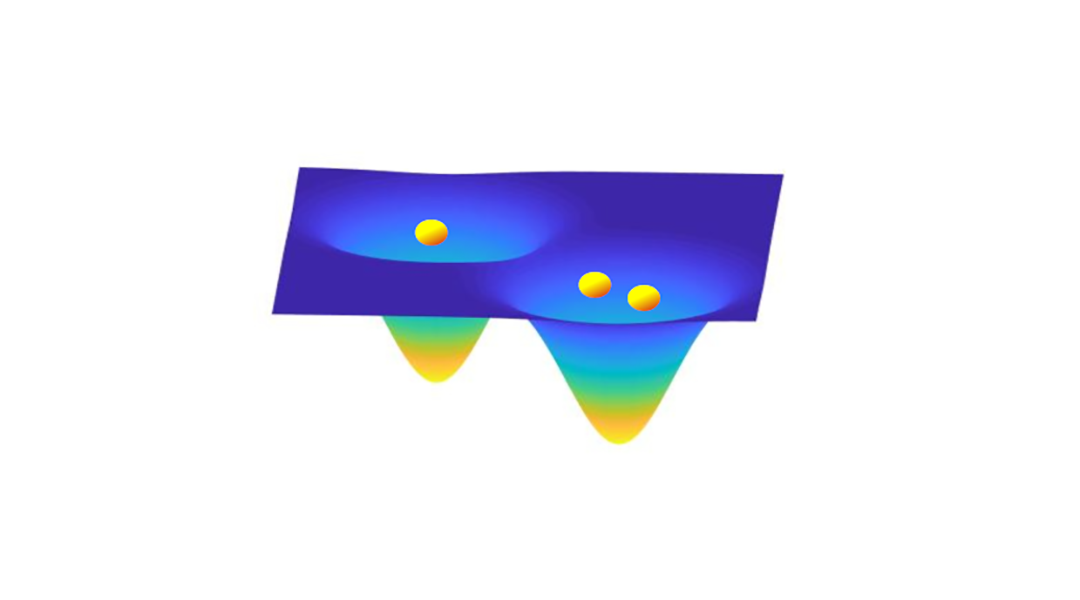 Predicting the experimental conditions that enhance coherence times for semiconducting quantum dot hybrid qubits.