Clean water is an essential global resource, both for human consumption and industrial processes. Fresh water supplies are under increasing strain, due to increased pollution from industrial waste and the impacts of modern, urban society. Aging infrastructure used for water transportation to consumers can also prevent availability of fresh water.
Potential contaminants include heavy metal ions, such as lead, mercury, cadmium and copper, which can be toxic for human health. Removing toxic pollutants from water can be prohibitively expensive. This research demonstrates a cost-effective 3D printable hydrogel, capable of removing such toxic metal contaminants.
Through blending chitosan, a polysaccharide which is derived from chitin, with diacrylated Pluoronic F-127 (DAP), which can be 3D printed into custom shapes, shear-thinning hydrogels were prepared and tested for ability to remove metal contaminants. The printability of the hydrogels was also an important factor. The cost-effective materials would allow this approach to help build inexpensive devices to filter polluted water and render it safe for human consumption.
These hydrogels showed metal adsorption of up to 95% removal of metal contaminants within 30 minutes. The results also "show that 3D printed hydrogel structures that would be difficult to fabricate by conventional manufacturing methods can adsorb metal ions significantly faster than solid objects, owing to their higher accessible surface areas."
For improved performance in the removal of toxic heavy metal ions, using adsorbent materials which are cost-effective, reusable and 3D printable shows great promise in the purification of water for consumer safety.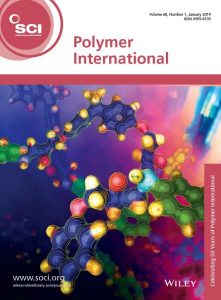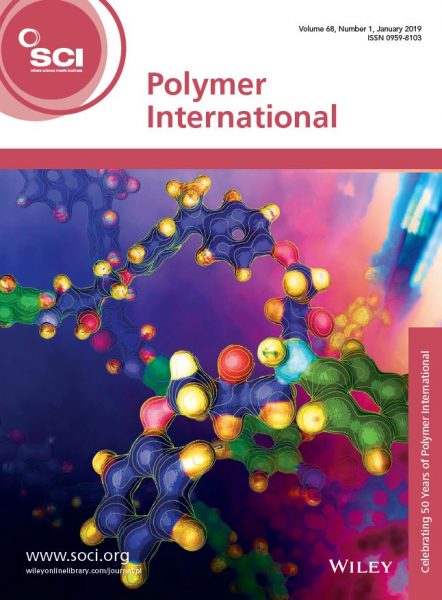 Polymer International is celebrating 50 years of publication in 2019.
Find the latest research from the journal here.