New book series "Nanotechnology Innovation and Applications" – out now!
The book series "Nanotechnology Innovation and Applications" was initiated and overseen by Prof. Dr. Dr. h.c. Marcel Van de Voorde who has more than 40 years' experience in European research organizations including CERN (Geneva, Switzerland) and the European Commission.
Marcel Van de Voorde invited 17 renowned experts to co-edit books with the following nine topics with him, in total 15 volumes:
Human-Related Nanoscience and Nanotechnology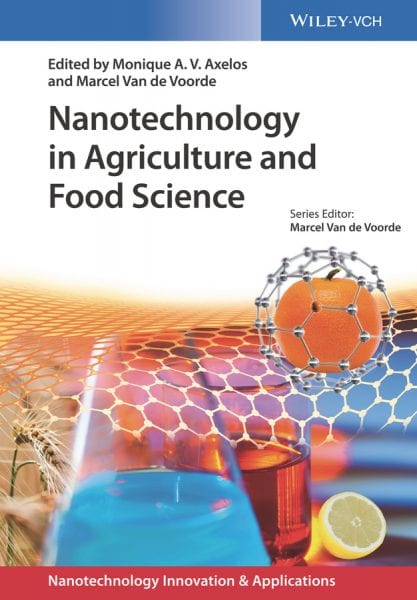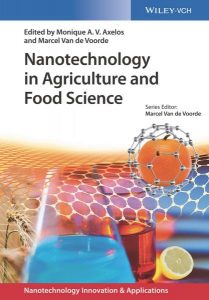 From medicine and pharmaceutical nanotechnology through nanoelectronics towards nanoenergy and industry: the new book series "Nanotechnology Innovation and Applications", published by Wiley-VCH, covers a broad spectrum of topics in nine subject-specific books.
In recent years, nanoscience and nanotechnology have become particularly important technology areas worldwide. As a result, there are many universities that offer courses as well as degrees in nanotechnology.
Nanoscience and Nanotechnology in Information and Communication
Many governments including European institutions and research agencies have vast nanotechnology programs, and many companies file nanotechnology-related patents to protect their innovations. In short: nanoscience and nanotechnology are hot topics!
Nanoscience and Nanotechnology in Industry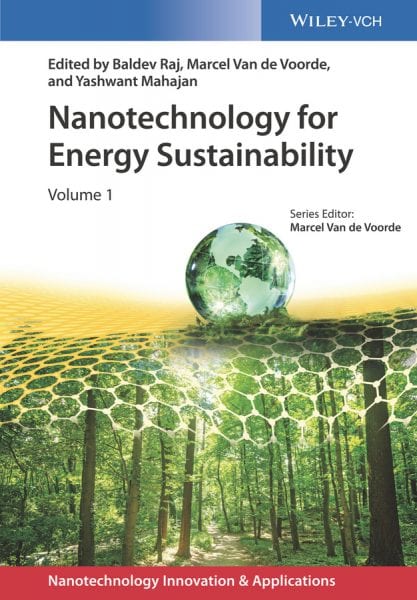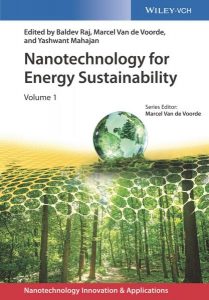 Common to all the books in the series is that they represent top-notch research and are highly application-oriented, innovative and relevant for industry. A few numbers might illustrate the effort that went into the books in this series and the breadth of their coverage: Altogether, there are 250 chapters, written by more than 500 authors, resulting in more than 6500 pages of content that is illustrated by more than 2200 figures and more than 300 tables.
Don't miss out the opportunity to get first-hand knowledge on "Nanotechnology Innovation & Applications" – available in print and online!
Attending the forthcoming eMRS Spring Meeting in Strasbourg? Learn more about this series at the Wiley booth #49 and grab the chance to meet the series editor Prof. Marcel Van de Voorde and the Wiley editor Dr. Martin Preuss on Tuesday, May 23, at 3 pm!