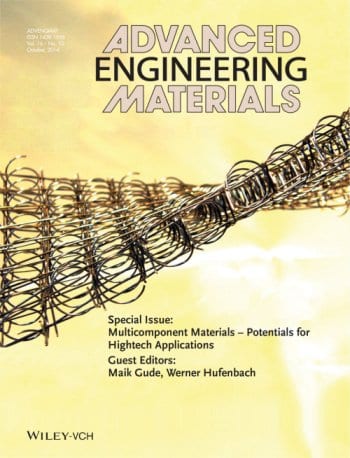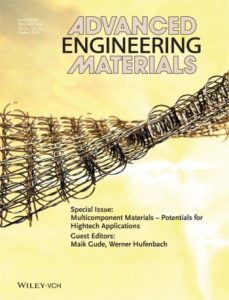 Nowadays megatrends such as increasing mobility, energy efficiency and energy turn-around, health, and life science with respect to demographic changes have significant influence toward current and future research strategies. Here, advanced materials and technologies for sustainable, resource-efficient products and processes make a decisive contribution to the preservation of standards of living in a modern industrial society. The successful development thereof continuously requires scientists to adopt an integrated, cross-border approach.
The cluster of excellence "ECEMP – European Centre for Emerging Materials and Processes Dresden" of the Initiative of Excellence of the Free State of Saxony aims at central questions in the field of the above-mentioned trends. On the basis of metallic, non-metallic organic, and non-metallic inorganic materials, ECEMP develops novel multicomponent materials and associated technologies for innovative applications in energy management, environmental engineering, and lightweight engineering. Especially, the combination of Dresden's academic and applied research expertise – both in materials science and engineering – enables a unique approach "From atoms to complex devices" that bridges material classes and scales of view for the purposeful development of multicomponent materials.
This special issue of Advanced Engineering Materials, guest-edited by Maik Gude and Werner Hufenbach in a comprehensive way focuses on selected results gained in the interdisciplinary research work of the individual projects.
Read selected articles now for free!
This article by Werner Skrotzki et al. describes the processing of high strength light-weight metallic composites,  and focuses on the preparation and characterization of Ti/Al composite sheets and wires.
The goal of the work presented in this article by Francesca Moresco et al. was to develop a volume-based structural testing for applications in the lightweight engineering based on functionalized textiles.
In this article by Cornelia Sennewald et al. the development of 3D wovenwire structures in cellular design for multifunctional multi component-composite semi-finished products for economically efficient and resource conserving processing into hybrid lightweight constructions is described.