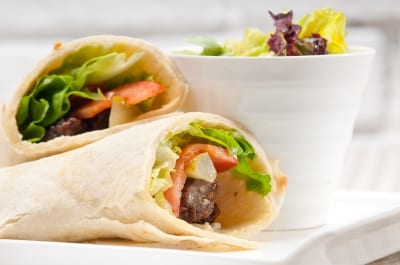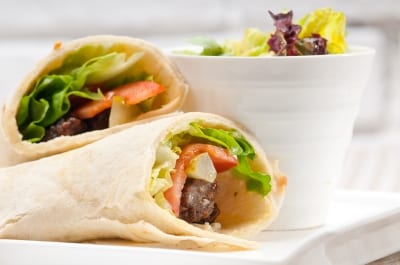 The company Schaeffler now offers a kosher and halal certified lubricant FAG Arcanol FOOD2 for the food industry. This rolling bearing grease is registered to category H1 with the NSF (National Sanitation Foundation). According to the Geman company, it offers a significantly improved performance than its predecessor. Lower friction, improved flowability at low temperatures and better wear protection extend its field of application and reduce power and materials consumption. Typical applications of the new grease include filling plants, sealing machines, meat and fish processing machines, freezing plants and many other plants in the food and beverages industry.
Jewish and Muslim food laws apply not only to food and beverages but also to the machines and the environment where they are produced. The certification of the lubricating grease confirms that the strict halal and kosher certification requirements are fulfilled. Schaeffler has thus increased its range of products for customers in the food processing industry by products that meet these religious requirements.
A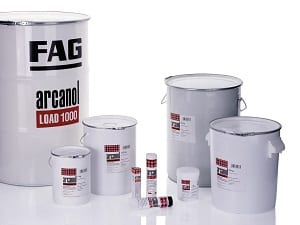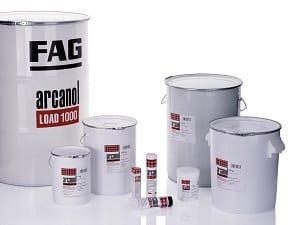 nother requirement for the food industry is the registration of lubricants with the American organisation NSF. All greases and oils that occasionally come into direct contact with food must be registered to NSF Category H1. The new lubricant meets this requirement as well. In future, FAG Arcanol FOOD2 will be used at Schaeffler as the standard grease for corrosion-resistant deep groove ball bearings and radial insert ball bearing series that are increasingly used in the food industry.
Featured Image: KEKO64 / FreeDigitalPhotos.net