The agricultural industry spends a large portion of its time and money ensuring that overworked soils maintain sufficient nutrient content to keep crops productive. Even those who believe that fruits and vegetables simply come from colourful packets at the supermarket would be familiar with the smell of the neighbourhood gardeners fertilising their prize petunias; but what about the quality of soils in more remote locations and under extreme conditions?
Soil remediation after an environmental disaster is literally a matter of rescuing an entire ecosystem from the ground up. Without healthy soil, plant, and consequently animal life can suffer irreparably.
The key to successful remediation lies in knowing which interventions will be effective under which conditions. The kinetics of soil chemistry are logically different in the kinds of places oil spills have affected in the past: these soils are not simply colder; they are drier and have a lower nutrient content. The addition of petroleum hydrocarbons exacerbates these conditions and increases the viscosity,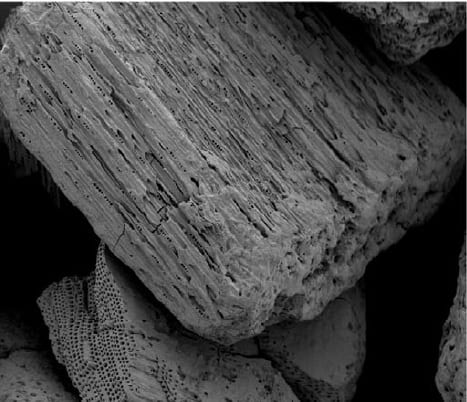 making it difficult for already stretched microorganisms to accelerate the degradation of such pollutants. Unfortunately, rather than help, the application of nutrients in excess has been shown to further suppress metabolic activity.
Motivated by this, researchers from Australia have investigated the effects of repeated freeze–thaw stresses on the performance of slow-release fertilisers, which have been shown to promote the long-term biodegradation of petroleum hydrocarbons under optimal conditions.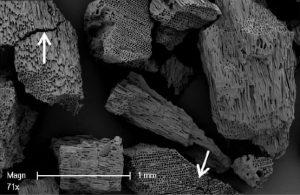 Nutrient release was examined either under freeze­–thaw cycling, or at a steady four degrees for the controls. Of the four brands tested, two showed an ideal slow and steady release profile, with no difference between the cycled and control samples. Both the chemical and physical responses of the particles to these conditions were considered.
See which fertiliser brands showed the most promise for cold region soil remediation in Clean.
Frozen soil image credit: https://www.flickr.com/photos/iamcullen/, CC BY-ND 2.0