It is our pleasure to announce the launch of a new series of invited-only review articles from Advanced Energy Materials' most prominent authors – 'Excellence in Energy'.
This series, being launched on World Energy Day 2017, highlights the work of the most recognized experts in their fields, who have contributed greatly to the success of the journal since its initial 2011 publication (2016 Impact Factor of 16.721).
A virtual issue collecting these review articles can be found on the journal website, and will be updated regularly as new contributions are published. All articles in the series are freely available for a limited time.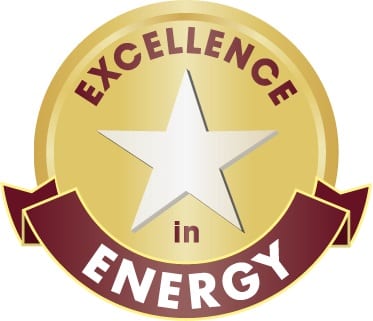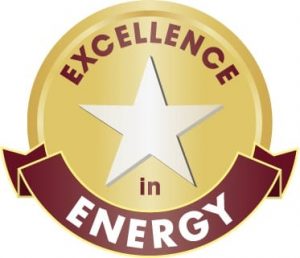 The title of this series, 'Excellence in Energy', reflects the dedication to high quality that you, our authors and our readers, have come to expect from this key forum for energy-related research.
Keep an eye out for the Excellence in Energy logo on upcoming review articles, or bookmark the page to stay up-to-date with the latest advances in the series.
From the editorial office, we wish you happy reading!