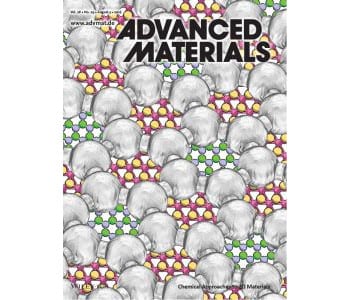 Chemical approaches to 2D materials: A special issue of Advanced Materials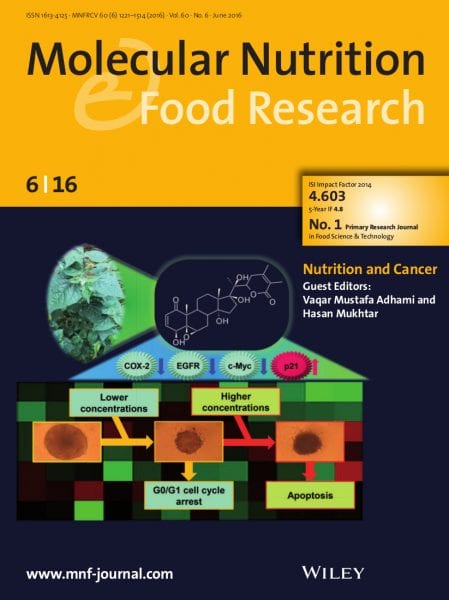 Check out the articles highlighted on the latest Molecular Nutrition & Food Research Covers.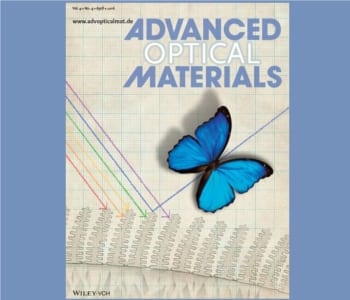 The latest issue of Advanced Optical Materials is now available. You can sign up to access all Advanced Optical Materials articles right here! These articles were highlighted on the covers of the Advanced Optical Materials April issue: Morpho Butterflies Morpho...

2012 MRS Fellows include distinguished researchers from all parts of materials science.