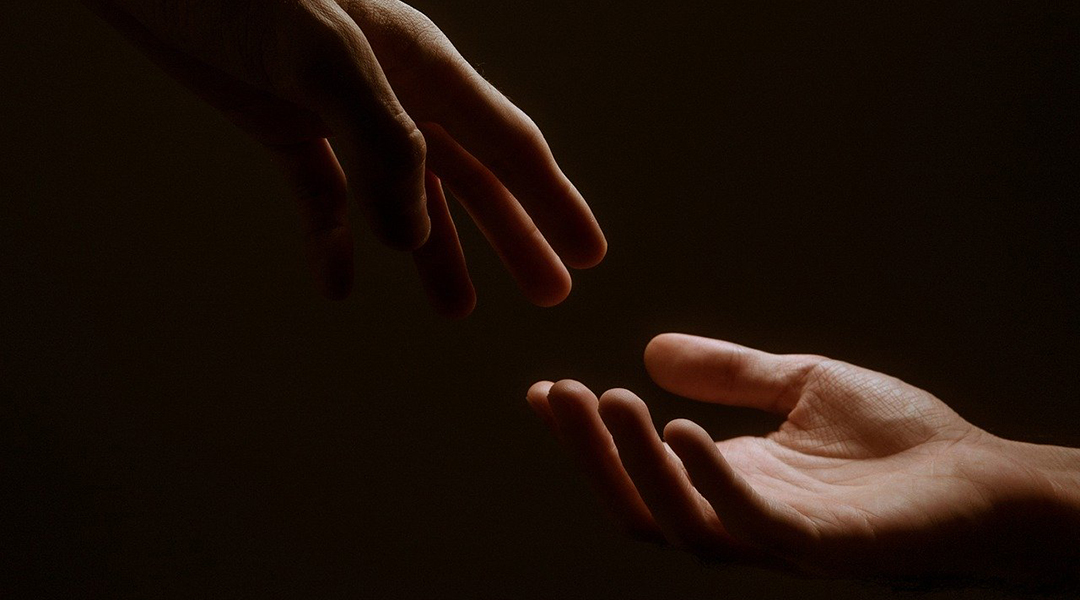 X‐ray absorption spectroscopy represents a valuable characterization tool for complex materials like multialkali antimonides.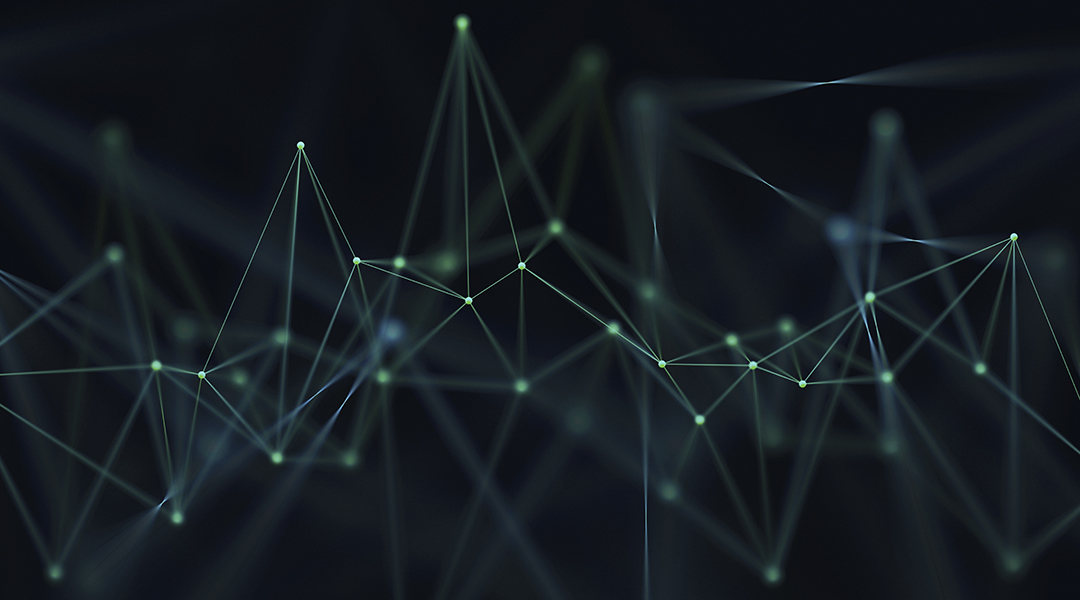 An unexpected link between two entirely different fields of physics.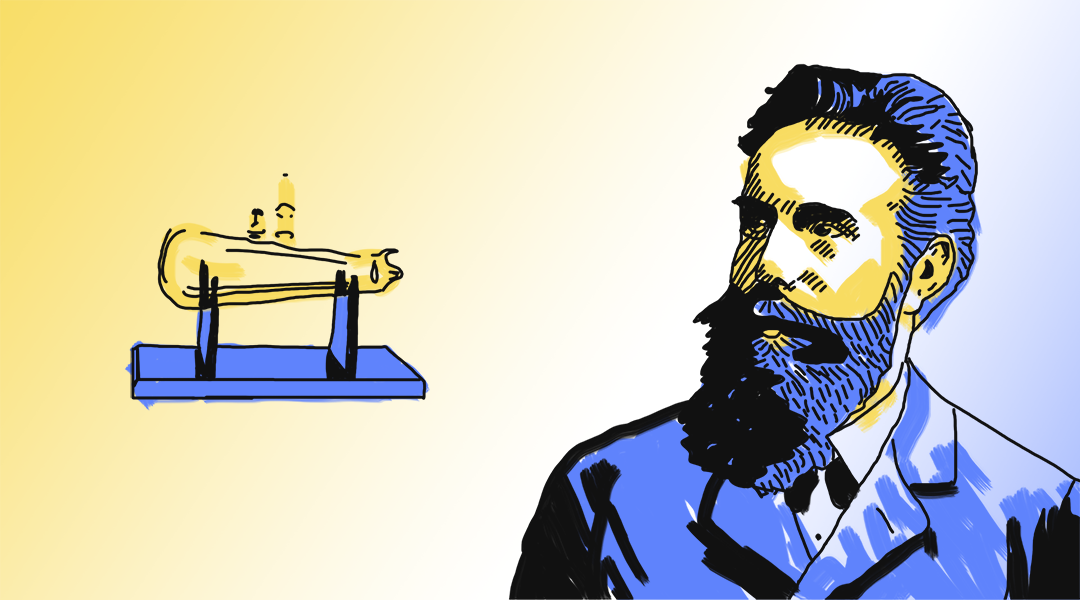 This edition of Pioneers in Science celebrates physicist Wilhelm Röntgen, winner of the 1901 Nobel Prize in Physics for his discovery of "a new kind of ray".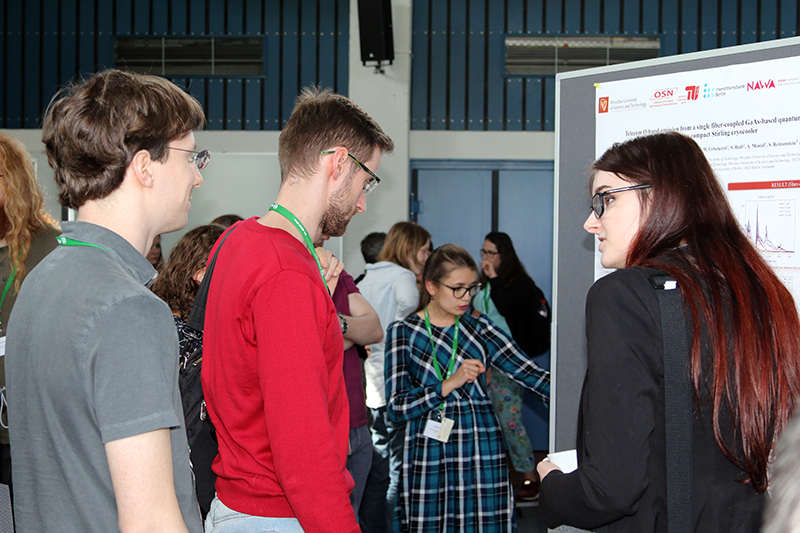 The second edition of this symposium provided not only outstanding and inspiring talks but also excellent opportunities for networking. Berlin (Germany), 06 June 2019 – From May 22 to 24, 2019, PicoQuant held its second international symposium on "Single Photon Based...