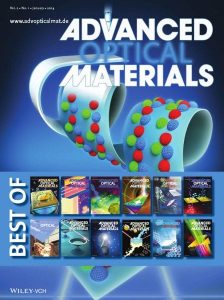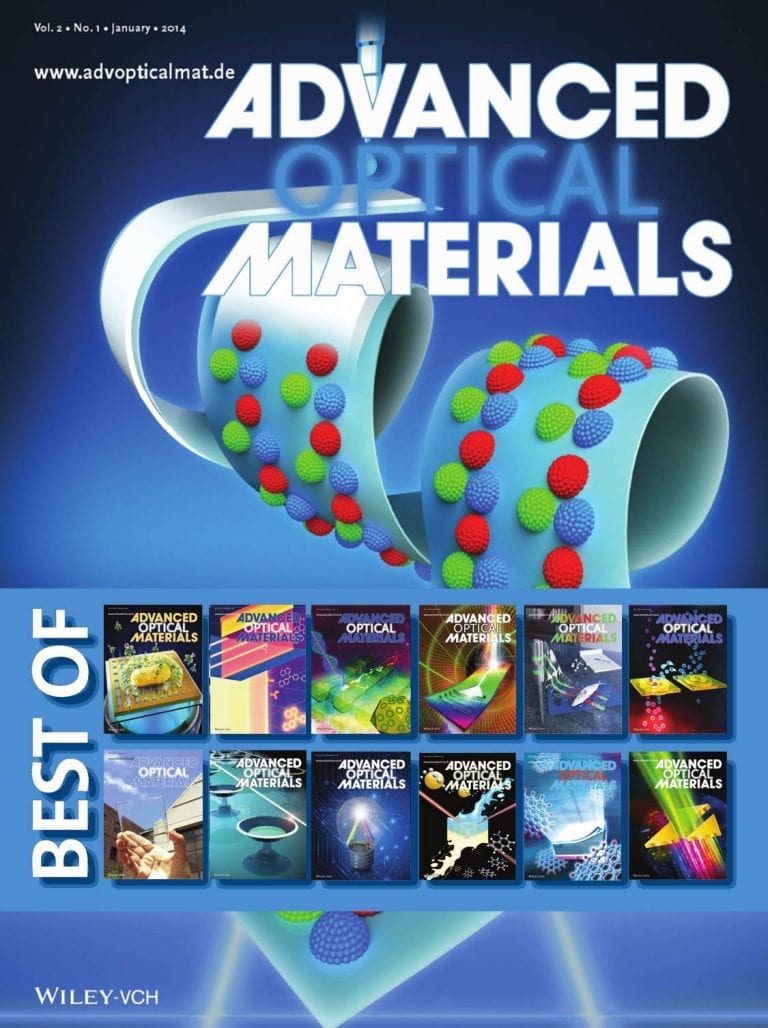 Advanced Optical Materials has announced the publication of a selection of articles, chosen by the editors and published in 2014, under the title Best of Advanced Optical Materials. All of the selected articles are freely accessible online.
Articles selected for the Best of Advanced Optical Materials 2014 include a review article on solid-state lighting, a progress report on optically active polymer-based nanowires and nanotubes as well as articles on topics like metamaterials, detectors, optoelectronic devices, light trapping, photonic nanostructures or quantum dots.
Click here for further details.