When Advanced Science was launched in December 2014 it was done with the purpose of creating a premium interdisciplinary open access journal based on the strong principles that underpin other top Wiley journals, including Advanced Materials,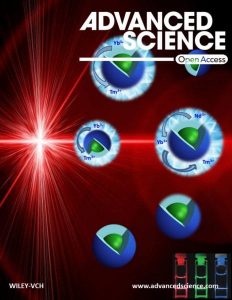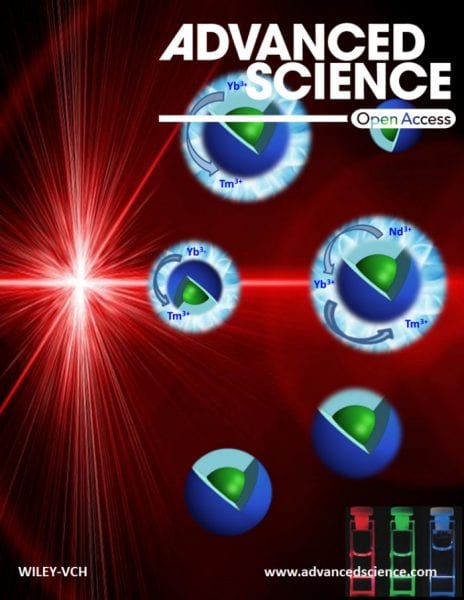 Angewandte Chemie, The EMBO Journal, and Cancer. Unlike the other titles of the Advanced Materials journal family, Advanced Science goes far beyond the scope of classical materials science, covering fundamental and applied research in materials science, physics and chemistry, medical and life sciences, as well as engineering.
The first milestone was reached when Advanced Science was finally accepted for coverage in Web of Science roughly one year after the first issue had been published. With the recent announcement of the ISI impact factors the journal is now celebrating the first 1-year impact factor of 6.00. This number will certainly increase in the future and convince even more top researchers to submit their best research to Advanced Science.
The current issue of Advanced Science presents a collection of review articles that cover topics of highest interest ranging from drug delivery systems to perovskite solar cells and the engineering of cooling roofs. Like all articles published in Advanced Science, these not to be missed articles are available as open access and can be read without a subscription.
Don't miss any content and sign up for the new content alert here.